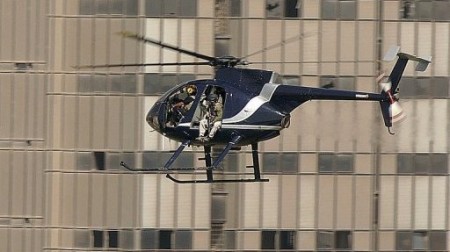 ---
WASHINGTON: US prosecutors unveiled illegal weapons charges on Friday against five former employees of the controversial security firm previously known as Blackwater, including the company's ex-president.

A federal indictment accused them of having illegally stockpiled and altered weapons and of having falsified registration forms in a bid to "gain an advantage over competitors... and thereby profit from obtaining and keeping government's contracts."

The company, which is now known as Xe, has been implicated in a slew of scandals related to its operations in Iraq, Afghanistan and elsewhere. It was banned from Iraq after allegations its guards opened fire on innocent civilians, though a US court cleared company employees of criminal charges.
COMMENTS
Comments are moderated and generally will be posted if they are on-topic and not abusive.
For more information, please see our Comments FAQ