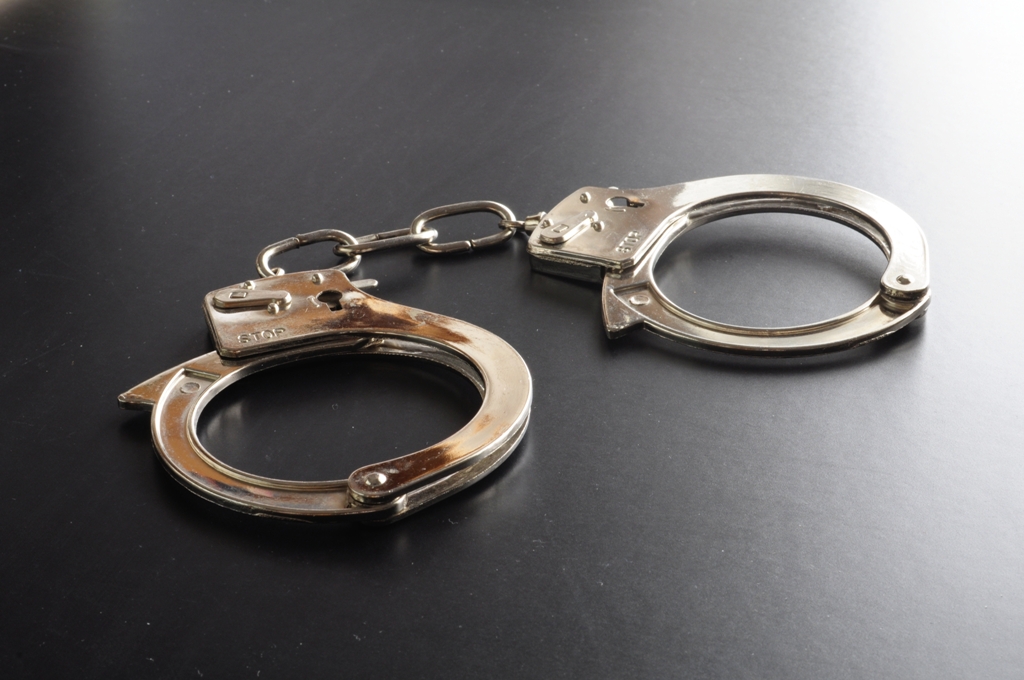 ---
PESHAWAR: Around 55 people were arrested in an early morning search operation conducted by Sarband police in Mera Achani, near the border of Shalober, Khyber Agency on Thursday.

Policemen cordoned off the area and conducted a door-to-door search operation that started around 4am and lasted for three hours.

Once again, the absence of women police irked the residents as the policemen entered the houses at night without a warning and arrested the men.




"They took away the weapons we had kept in our houses for protection as well as cash and gold jewellery," alleged a local elder and ex-nazim, Wahid Khan, while talking to The Express Tribune.

"We are already victims of terrorism as militants roam the area freely. The police and security forces do not protect us at that time and now they have taken away our weapons," he said, adding they are more vulnerable to militant attacks.

Khan also alleged the men who were arrested were taken to an undisclosed location, not police stations.

According to the police, the operation was conducted after a PIA aircraft was attacked when it was about to land at Bacha Khan International Airport a little before midnight on Tuesday.

A woman was killed while another passenger and a steward were injured.

"The area is rife with militancy as it is located adjacent to Khyber Agency," said an official of the local police station, adding those found to be innocent will be released after interrogation.

Published in The Express Tribune, June 27th, 2014.
COMMENTS
Comments are moderated and generally will be posted if they are on-topic and not abusive.
For more information, please see our Comments FAQ