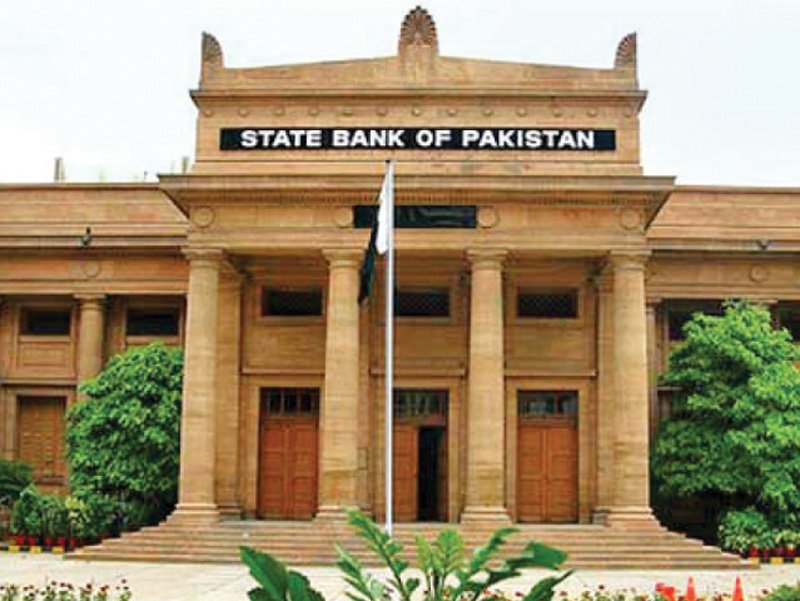 ---
KARACHI: The government raised Rs49.5 billion by auctioning three-year Government of Pakistan Ijara Sukuk (GIS) on Friday, according to the State Bank of Pakistan (SBP).

The central bank had invited tenders for the Islamic bonds through designated primary dealers for Ijara Sukuk, which resulted in the total offered amount of Rs113.7 billion. However, the accepted bids amounted to Rs49.5 billion, which was in line with the stated target of the auction. The SBP said the cut-off margin over the 'benchmark' was 'minus 200 basis points'.

Speaking to The Express Tribune, Topline Securities Research Analyst Zeeshan Afzal said the benchmark for the GIS is the latest six-month treasury bills weighted aggregate. Based on the latest auction of T-bills held on June 11, the six-month T-bills weighted aggregate was 9.97%.

Therefore, the yield on the latest GIS comes around 7.97% after deducting 200 basis points from the benchmark of 9.97%.

The cut-off margin will be applicable to all accepted bids, the SBP said. The total amount offered at 'T-bill minus 200 basis points' was Rs20.4 billion. Out of that amount, Rs18.4 billion was accepted on a pro-rate basis.

Afzal said the secondary market for the Ijara Sukuk is far less liquid than its counterpart for T-bills and Pakistan Investment Bonds (PIBs).

GIS are issued in the multiple of Rs100,000 with a tenor of three years with floating and semi-annual coupon payment. Although the ultimate custodian of the GIS is the SBP, banks are allowed to maintain these securities in the Investor Portfolio Securities (IPS) accounts on behalf of their customers.

An IPS account is mandatory for a retail investor if they want to buy the GIS. These Sukuks are redeemable only at maturity, but investors can sell them in the secondary market through their banks.

All Islamic banks and commercial banks with Islamic branches are designated as primary dealers for participating in the GIS auction.

Published in The Express Tribune, June 21st, 2014.

Like Business on Facebook, follow @TribuneBiz on Twitter to stay informed and join in the conversation.
COMMENTS
Comments are moderated and generally will be posted if they are on-topic and not abusive.
For more information, please see our Comments FAQ