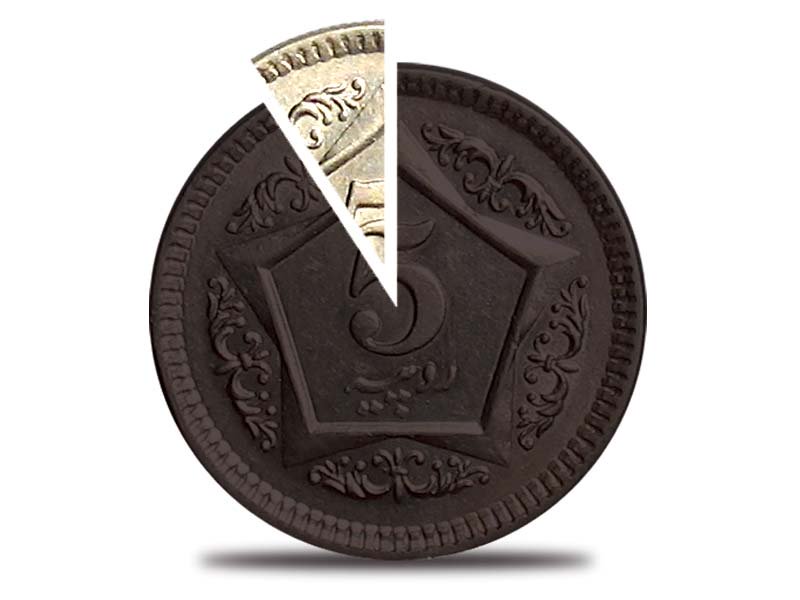 ---
QUETTA:



The Balochistan government on Thursday unveiled its annual budget for the financial year 2014-15 with a record outlay of Rs 215.7 billion, reflecting a deficit of Rs 15.6 billion.




Adviser to the Balochistan chief minister on finance Mir Khalid Langove presented the deficit budget, projecting a total expenditure of over Rs215 billion as compared to last year's Rs198.395 billion total outlay.

Interestingly, instead of improving the financial outlook of the province, the fiscal deficit soared to a staggering Rs 15.6 billion as compared to Rs8 billion during the current year.

"The total income is estimated at Rs200.051 billion, while the deficit is likely to be Rs15.662 billion," Langove said.

Balochistan, according to him, expects to collect an income of Rs8.970 billion from its own resources in the upcoming fiscal year, while the province will receive Rs141.213 billion from the divisible pool and Rs16.858 billion from direct transfers. Some Rs10 billion from other receipts and Rs3.279 billion from capital receipts are also expected.




According to Langove, the government has earmarked Rs50.74 billion for the Public Sector Development Programme, whereas for non-development expenditures a sum of Rs164.97 billion has been reserved.

Hailing his government's record, the provincial adviser on finance said that about 3,925 new jobs have been created in different government departments, including education and health.

According to Langove, the provincial government plans to spend Rs17251.118 million on improving the law and order situation in the insurgency-hit province.

"Our government has earmarked Rs 17251.118 million for police, Balochistan Constabulary, Levies Force and other departments for maintenance of law and order," he said.

Langove said the new budget proposes to spend the highest sum of money during the next fiscal year on Education. He informed the house that Rs 5 billion have been allocated for establishing Balochistan Education Endowment Company, Rs324.884 million have been set aside for provision of facilities to schools and colleges, Rs400 million for provision of furniture and scientific equipment to schools, Rs750 million for repairing and renovation of schools and Rs500 million for the Chief Minister's Endowment Fund.

In addition, Rs750 million has been apportioned for the up-gradation of 200 primary schools to middle schools and Rs425 million for up-grading 50 middle schools to high schools.

During the speech, Langove claimed the government had increased the budgetary allocation for education by 16 per cent for the upcoming year.

Similarly, a significant jump was noticed in the funds allocated for non-development expenditures of health sector, which is set to receive Rs14.148 billion this year. In addition, Rs1.214 billion was allocated for provision of free healthcare facilities, including medicines to patients at government-run hospitals.

Highlighting the energy woes, Langove revealed that Rs1 billion was set aside for solar energy generation projects that would power up to 300 villages, adding that such projects would help in meeting our energy requirements.

The adviser told the house that Rs9.726 billion have been allocated for 391 schemes of construction of roads, including 152 new projects and 239 ongoing road projects.

He also revealed that the provincial budget for 2014-15 includes Rs2.723 billion in foreign aid.

Referring to the water crisis in the province, he said that an amount of Rs400 million had been reserved for the installation of a solar energy system to supply electricity to water supply schemes.

The adviser also disclosed that that Rs50 million was allocated for repairing and renovating Quaid-e-Azam Residency which was damaged in a terrorist attack last year.

Crucially, the provincial government has set aside Rs200 million for the rehabilitation of earthquake victims in Awaran district. The adviser said the amount will also be used for repairing and renovating quake-hit schools.

Highlighting his government's austerity drive, Langove said that Public Accounts Committee of the Balochistan Assembly would be set up with immediate effect and there would be a ban on spending government funds for medical treatment in foreign countries. Similarly, he said, a blanket ban has been imposed on the purchase of luxury vehicles for government departments.

Published in The Express Tribune, June 20th, 2014.
COMMENTS
Comments are moderated and generally will be posted if they are on-topic and not abusive.
For more information, please see our Comments FAQ