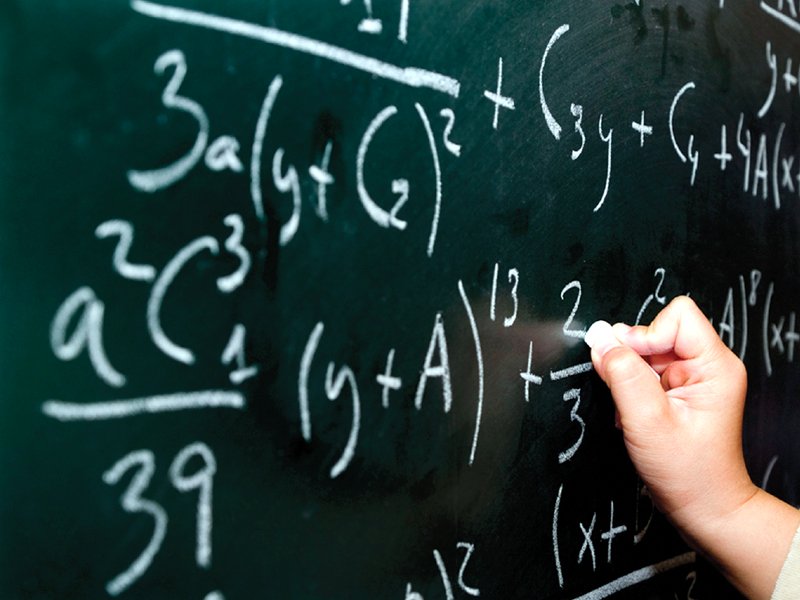 ---
QUETTA: Privately-run schools and English learning centres in Panjgur district of Balochistan will reopen on June 23, more than a month after they were forcibly closed down by a militant outfit opposed to coeducation and Western-style learning.

The announcement was made during a news conference in Panjgur on Monday by the Commandant Balochistan FC Panjgur Rifles Brig Muhammad Amin, District Police Officer (DPO) Dr Samiullah and members of Private Schools Association

The ban on the girls' education is not acceptable, they said, adding that some miscreants had misused the name of religion. The threatening pamphlets distributed in the name of Tanzeem-ul-Islam-ul-Furqan (TIF), were fake as such an organisation does not exist at all, the district police chief and commandant Panjgur Rifles assured.

They said that the perpetrator of this act would soon be unmasked.

All private schools and English-language centres in Pajngur had been closed for an indefinite period. Threatening with dire consequences, TIF had warned all private schools imparting coeducation and Western education to immediately shut down. The schools were closed on May 13 for an indefinite period.

Armed men had ransacked English learning centres, manhandled teachers and intimidated students particularly girls to stay away from western education which the group said was haram.

Brig Amin and DPO Dr Samiullah said they understand the tension the school administration, parents and teachers suffered for so many days. Dr Samiullah said that the law enforcers wanted to restore the educational activities through peaceful means.

"We wanted to take a decision by taking all the stakeholders on board so that the future of Panjgur could also be secured," Brig Amin said.

Panjgur enjoys a unique position in Balochistan due to its high standard of education. There are around 23 private institutions, including schools and English language centres, in the district.