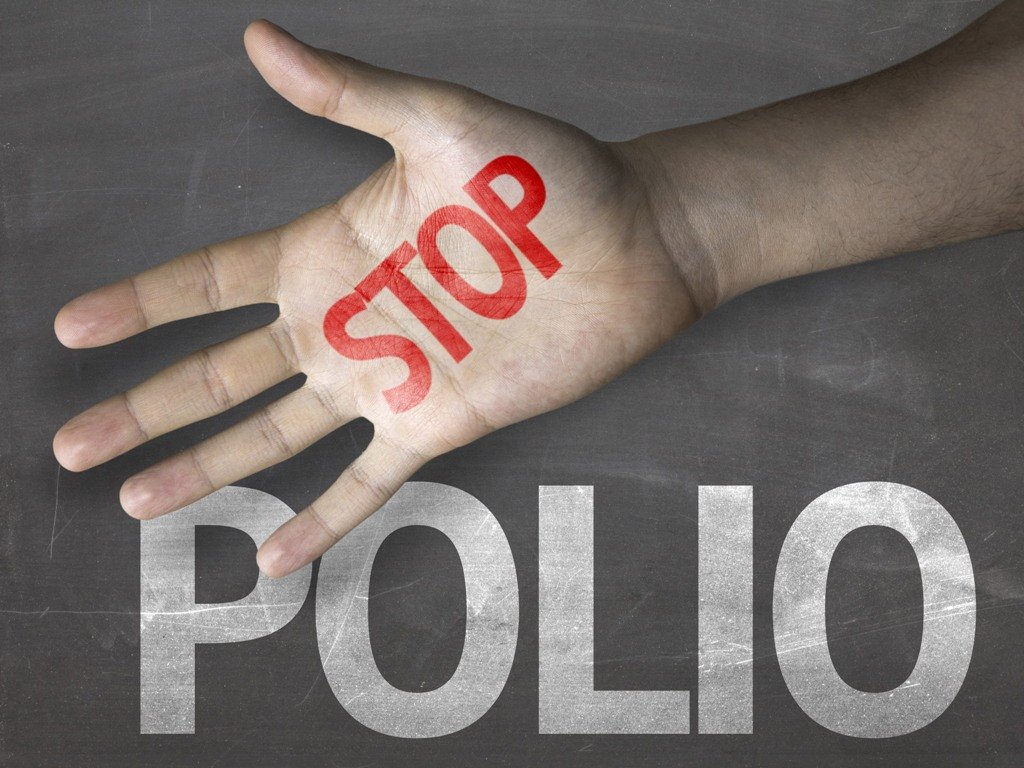 ---
ISLAMABAD:



Top Islamic scholars issued a decree on Monday declaring the use of polio vaccine as fully permissible: under Sharia to protect an individual from the crippling disease. They also vouched for the efficacy of the vaccine, saying it did not contain any harmful or haram ingredients.




The decree was issued on Monday at the conclusion of the two-day International Ulema Conference on Polio Eradication.

Some 50 leading scholars from Pakistan, Saudi Arabia, Egypt, Afghanistan and Nigeria attended the event.

The conference was organised by the International Advisory Group for Polio Eradication (IAG) and co-organised by the Islamic Development Bank (IDB) and the International Islamic Fiqh Academy (IIFA) in partnership with the ministry of national health services, regulation and coordination (NHSRC).

The objective of the conference was to discuss the Islamic position on polio eradication, and find a common ground among the people, health workers and religious leaders to address the awareness deficit on polio eradication.

"As a denial to the Islamic right of vaccination of children due to any reason is tarnishing the image of Islam, given the fact that main remaining source of wild poliovirus in these three Islamic countries," they declared.

They reaffirm global Islamic solidarity and support for protecting children from polio paralysis and life-long disability through polio vaccination.

"It is the prime responsibility of all parents to get their children vaccinated against not only against this potentially fatal infectious disease but from all vaccine-preventable disease," they declared.

Scholars from Egypt and Suadi Arabia suggested that to gain the confidence of parents on the vaccine, all the Muslim states should try to manufacture it locally.

The participants strongly condemn attacks on health workers and centres and termed these activities against the teaching of Islam.

"Muslim scholars have a key role in advocating for polio eradication and in inspiring people to take action and protect their children from the crippling disease," said Minister of State for Health Saira Afzal Tarar, while addressing the conference.

President of Al-Azhar University in Cairo Professor Osama El-Abd said, "Among the core objectives of Islam is the protection of religion, life, intellect and property."

Published in The Express Tribune, June 17th, 2014.
COMMENTS
Comments are moderated and generally will be posted if they are on-topic and not abusive.
For more information, please see our Comments FAQ