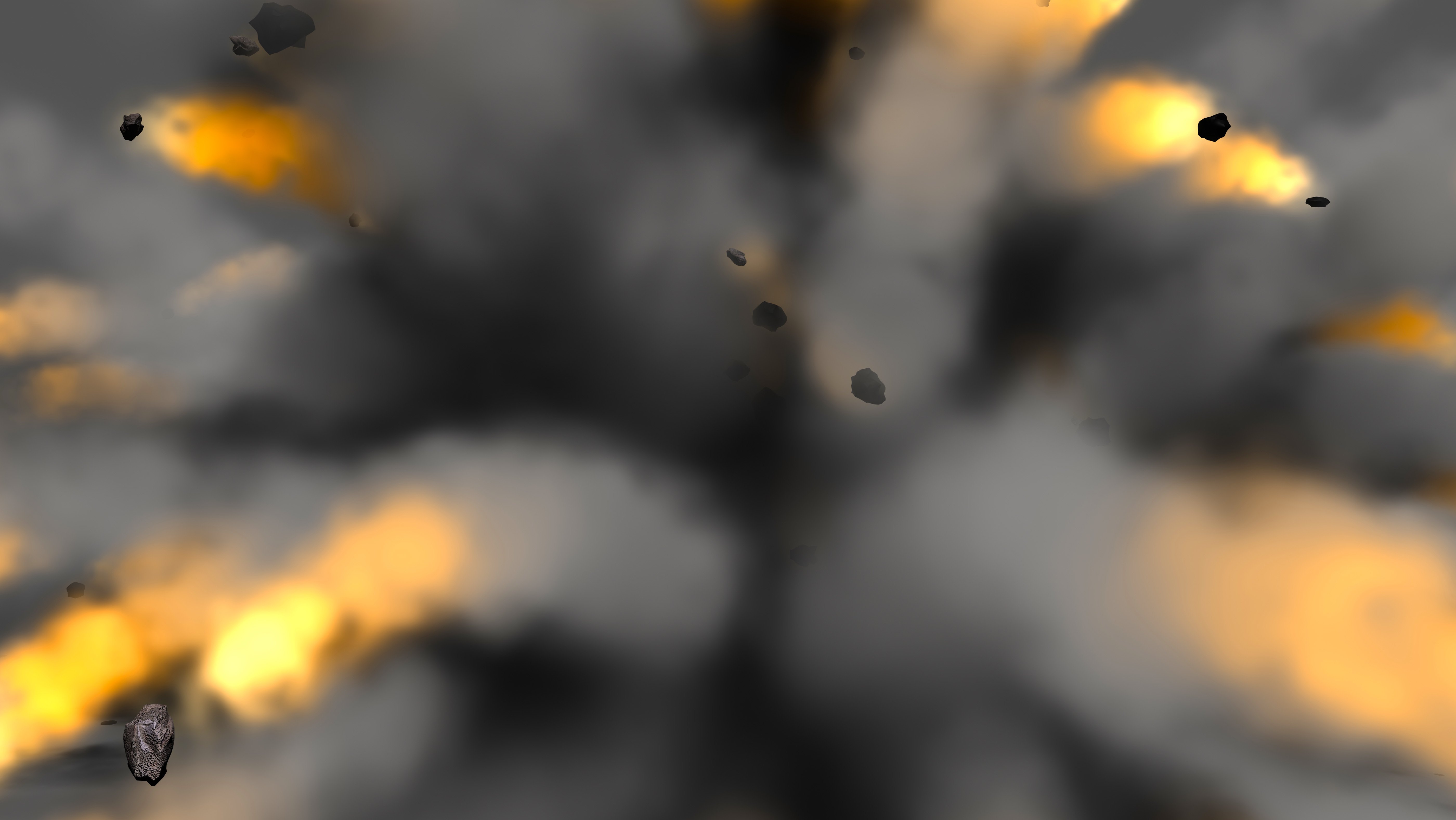 ---
KARACHI: Two brothers were injured in a cracker blast in Cheel Chowk, Lyari, in Karachi, Express News reported on Friday.

According to Deputy Superintendent of Police (DSP) Murtaza Mirani, the brothers, five-year-old Shahjahan and seven-year old Rehan, were playing with the cracker bomb after finding it in a garbage dump.

The two children have been taken to Civic Hospital for medical assistance.

Earlier today in a firing incident, four people, including a woman and a child were injured in Chakiwara, Lyari.

Lethal toys

There have been several reports in recent months about children getting killed or injured as they played with 'toys' that turned out to be bombs.

On January 26, six children of the same family were killed when a hand grenade exploded while they were playing with it. According to Iftikhar Ahmad, the district police officer (DPO) of Hangu, the children were playing with the grenade assuming that it was a ball when it exploded, killing all of them on the spot.

In another incident on April 3, a 10-year-old boy was killed and four others were wounded when an explosive apparently hidden inside a toy they were playing with detonated in Khaki, Nowshera.