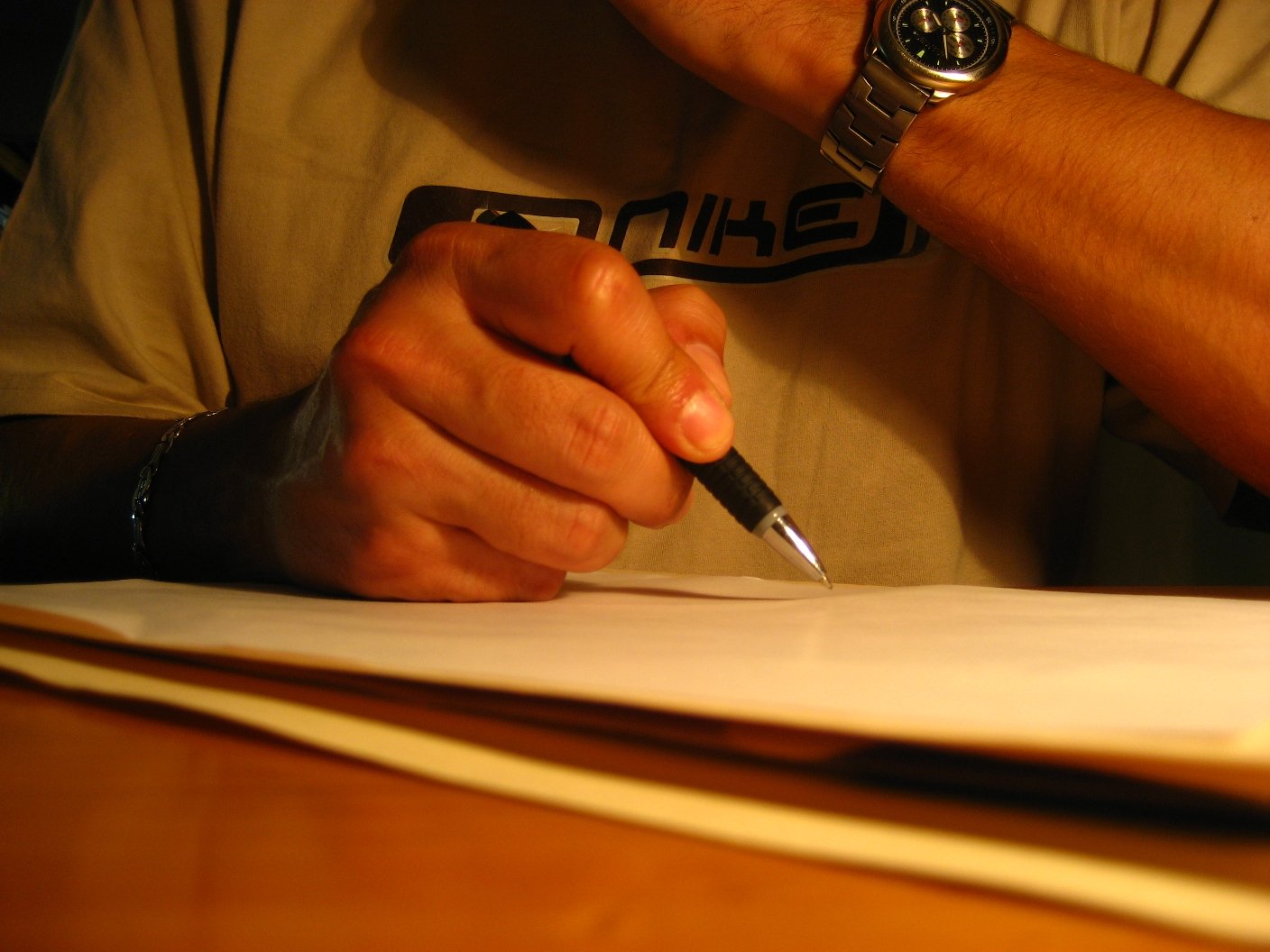 ---
PESHAWAR: To overcome the aftermath of tragic events witnessed by journalists reporting from conflict-hit areas, the University of Peshawar (UoP) in collaboration with Germany's Deutsche Welle Academy will establish a psychological trauma centre for such journalists in September.

According to a press release issued on Thursday, this was decided in a meeting between Deutsche Welle Academy Country Manager Karin Schadler and UoP Vice Chancellor Professor Dr Rasul Jan. Other educationists present at the meeting included Department of Journalism and Mass Communication Chairperson Professor Dr Altafullah and Department of Psychology Chairperson Dr Erum Irshad.

"The trauma centre would provide psychotherapy to journalists working in Khyber-Pakhtunkhwa and the Federally Administered Tribal Areas to help them overcome the aftermath of tragic events," the press release reads.

The proposed centre will be established at the UoP's Department of Psychology.

While talking to the German delegation, Dr Jan said, "Journalists witness tragic events from a close angle and it is natural for them to face psychological trauma. Reporters working in conflict-hit areas risk their lives for the sake of swiftly informing the public."

Deutsche Welle Academy's Karin Schadler said a core group comprising members of the academia, presidents of the Peshawar Press Club and the Khyber Union of Journalists has been formed to initiate the psychological trauma centre in September this year.

Journalism department chairperson Altafullah said that several orientation sessions and a Gallup survey would be conducted among the journalists to identify the types of psychological problems faced by them.

He added the aim of the trauma centre is to keep journalists mentally healthy and prevent their psychological traumas from affecting their reporting skills.

Published in The Express Tribune, June 13th, 2014.
COMMENTS
Comments are moderated and generally will be posted if they are on-topic and not abusive.
For more information, please see our Comments FAQ