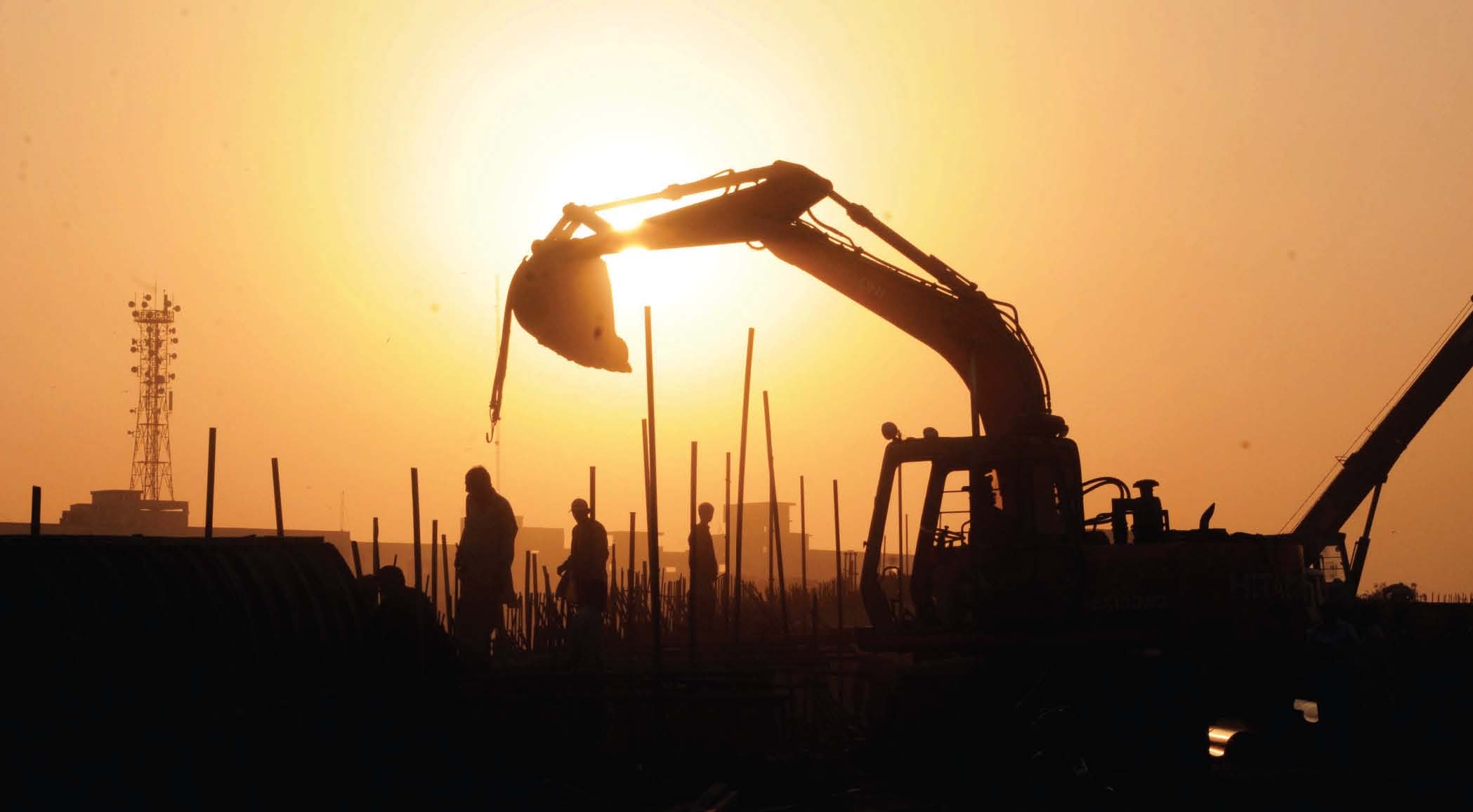 ---
ISLAMABAD:



For decades, city managers turned a blind eye while illegal extensions to government houses were being constructed in the capital. In some cases, reversing the violations now is the hardest option available, in others, it is unrealistic.




The Capital Development Authority (CDA) estimates that nearly 90 per cent of government houses in its pool have sprouted illegal extensions or structures in violation of land use norms.

The building violations vary from erection of fences in front of houses to construction of additional storeys. The CDA has 1,729 government houses in its pool, which are allotted to its officials on the basis of seniority.

The Islamabad High Court directed the CDA to demolish illegal extensions to government houses in the capital last month. The order was issued when a tenant moved the court against possible expulsion from a government house sublet to him.

Acting on the court's direction, the CDA's enforcement wing had razed additional structures including rooms, restrooms, and walls at some 13 government houses. According to CDA Enforcement Director Mohammad Iqbal, the operation will continue till its logical end.




CDA has yet to formally survey the houses to know the exact scale of violations, but according to an estimate, allottees have constructed illegal structures in around 90 per cent houses. "Nearly every house in categories A, B, C, D and E has an illegal extension," he said.

The enforcement director said the situation could be controlled but it required decisive action.  It's relatively easier to enforce laws on government employees than private individuals, he added.

"There are a number of examples in the CDA where an allottee of a single-storey government house converted it into a triple-storey house to rent it out," said a senior official of the administration wing.

"Several employees have rented out their houses to businesses." You see schools operating in four-marla government houses in sectors G-6, and G-7.  Non-conforming use of government accommodations has never been checked, he added.

"Though violations have surpassed the imagination, CDA will take every possible step to reverse them," the official said.

Government employees are given houses so they can live with their families, but low-grade employees rent out rooms to earn some cash on the side. Most of them keep their families in their hometowns or villages.

"A single room in a category A or B house is usually rented out for Rs5,000 to Rs8,000," said a CDA official.

Published in The Express Tribune, June 7th, 2014.
COMMENTS
Comments are moderated and generally will be posted if they are on-topic and not abusive.
For more information, please see our Comments FAQ