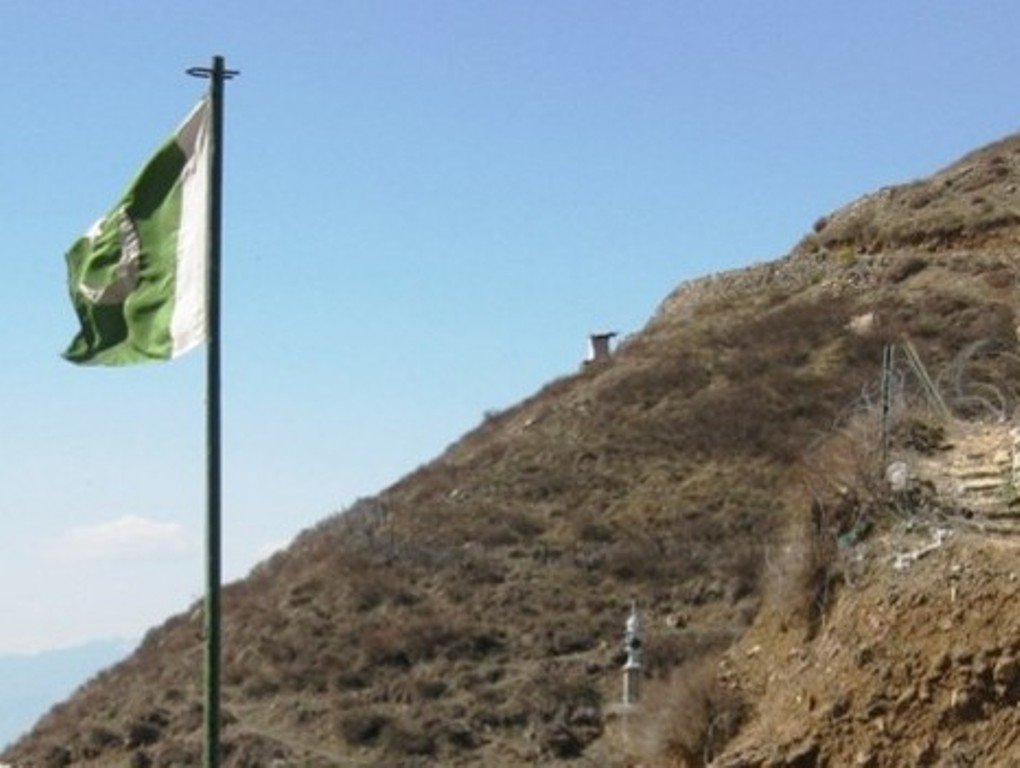 ---
ISLAMABAD/ BAJAUR: Four soldiers were killed and three wounded in an attack on a Pakistani border post in Bajaur Agency early on Wednesday morning.

The posts came under fire from the Afghan side in the Manozangal and Mukha Tops areas of the Bajaur tribal region, one of seven such districts bordering Afghanistan.

"Terrorists from across the border fired on Pakistani border posts at Manozangal and Mukha Tops", a senior security official told AFP.

"Four soldiers embraced shahadat (martyrdom) and three others including an officer were injured," he added.

Pakistan's foreign ministry later said in a statement: "Islamabad condemns these unprovoked attacks."

It added that the matter had been raised with the Afghan government in Kabul and with their embassy in Islamabad.

"It has been emphasised that Afghanistan must take concrete steps to stop the use of its territory against Pakistan."

This is the third cross-border attack in Bajaur Agency in less than two weeks.

Previous incidents

On May 31, at least 14 militants were killed when Pakistani border guards had repelled a cross-border attack on a military post in the Warra Mamond tehsil of Bajaur Agency.    

One border guard was killed and two others were critically wounded in the attack, an official of the security forces had told The Express Tribune. In a statement, the Foreign Office had put the number of attackers at 200-plus.

Islamabad had also lodged a protest over the May 31 attack with Afghanistan's deputy ambassador in Islamabad while the Pakistani ambassador in Kabul raised the matter with the Afghan foreign ministry.

On May 25, five paramilitary Frontier Corps soldiers were wounded in an attack on a check post. Security forces had claimed to have killed five militants in the retaliatory action. The paramilitary troops had chased the fleeing militants into Kaga Pass area where a check post was also set up.