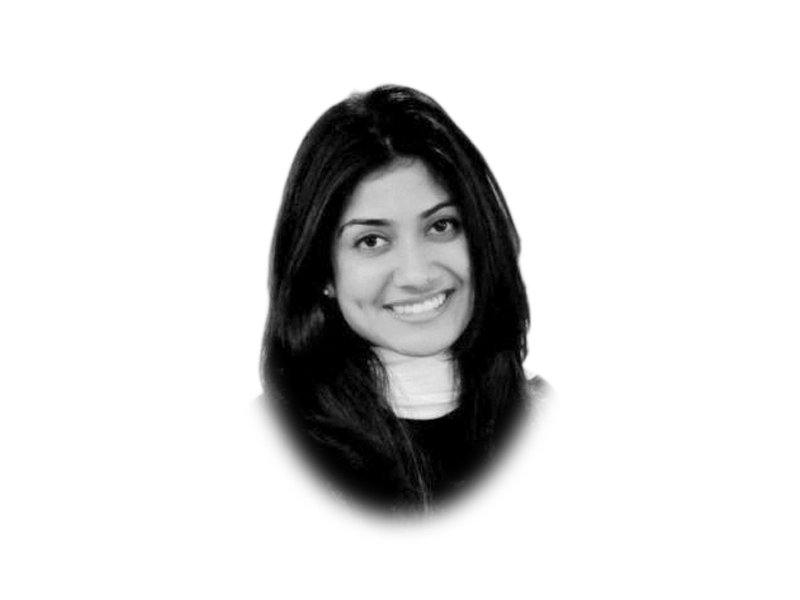 ---
Sounds become a part of memory and so, the music we listen to during our formative years becomes a part of our personality. Be it the patriotism during a cricket match, or waving of the national flag on August 14, the nationalism evoked by 'Dil dil Pakistan' or 'Ae jazba junoon' is irreplaceable. Even though the song was released in 2003, the cricket season instantly reminds one of the popular Strings number, 'Hai koi hum jaisa'. Undoubtedly, from monsoon blues to summer jams, May shenanigans to December chills, Pakistani pop and rock music was the best companion to count on.

'Purani Jeans' still rings in our ears. 'Aadat' by Jal blared out of the living room and echoed around the house. We never ran out of a new song to direct to the school or college crush and there was no dearth of songs to profess one's love, 'Hogaya hai tumse pyaar!' We searched effortlessly for the right 'Channo', 'Dhaani' and 'Cinderella'. We sat in college grounds and sang 'Dil haray…..yeh duniya peechay, aur hum hai agay!' The adrenaline rush one would undergo while listening to these energising and revitalising songs is indescribable. It was the music of this era that empowered the youth as we would rebelliously sway and say, 'Hum say hai yeh zamana!' and of course 'Suno ke mein hoon jawan'.

Teenage street gigs were incomplete without Abrarul Haq's 'Billo de ghar' and Sajjad Ali's 'Bolo Bolo'. In fact, even today, these songs don't fail to take me back to my childhood years. It is not surprising then that gadgets like the Walkman, iPod, MP3 player and radio sets were the dearest of all things to the youth of those times, when the use of YouTube and SoundCloud was not so widespread. I can clearly recall tuning into channels like Indus Music and The Musik in my free time, impatiently waiting for my favourite music videos to be aired. It was an obsession beyond imagination.

If it were not for these melodic delights, I am sure my teenage memories would have remained very lacklustre. As I put into words the significance of Pakistani pop music in my life, my heart is singing, 'Wo lamhey, wo ratein koi na janay…'

Published in The Express Tribune, June 3rd, 2014.