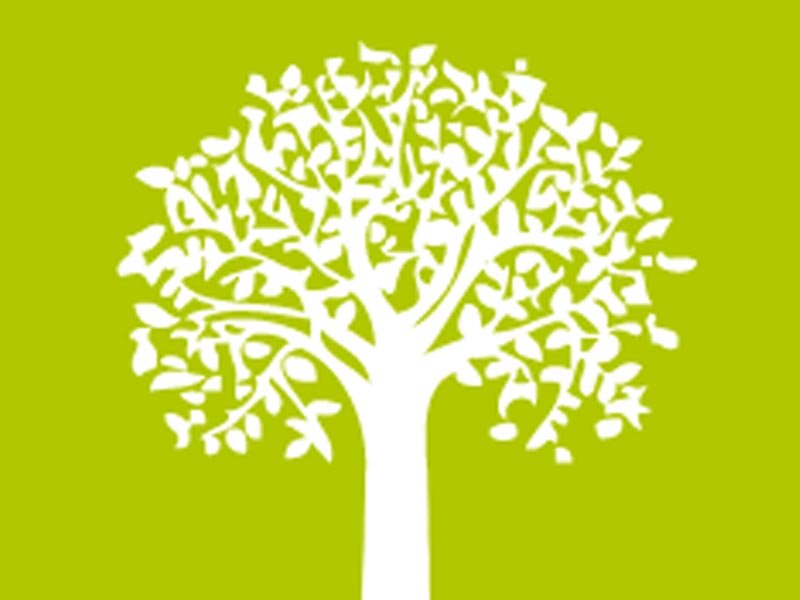 ---
ISLAMABAD:



Environmental degradation and climate change are causing a loss of Rs365 billion to the economy and affecting the lives of the poor.




This was stated in the Pakistan Economic Survey 2013-14 released by Finance Minister Ishaq Dar on Monday. According to some environmental experts, the actual cost may be as high as Rs450 billion.

Besides monetary costs, there are serious consequences of climate change and environmental degradation for people.  According to the economic survey, climate change has put water security, food security and energy security at risk because of changing weather patterns across the country. In particular, climate change has increased the variability of monsoon rains causing more floods and droughts than before.

Overexploitation of forests and other ecosystems, a major form of environmental degradation, is mostly unchecked in Pakistan. This has caused freshwater and industrial pollution. According to the survey, the effects of environmental degradation may get worse unless sustainable economic development policies are pursued by the state.

According to the survey, inadequate water supply, sanitation and hygiene account for Rs112 billion in losses, agricultural soil degradation adds another Rs70 billion, while land degradation and deforestation cost Rs6 billion. Indoor pollution is estimated to cost Rs67 billion, urban air pollution another Rs65 billion and lead exposure causes a loss of Rs45 billion.

Poverty and environmental degradation

The survey has linked environmental degradation to poverty in Pakistan.  One-fourth of the country's population is poor and directly dependent on natural resources, such as agriculture, hunting, forestry and fisheries, for their livelihoods. Poverty, combined with a rapidly increasing population and growing urbanization, causes undue pressure on the natural ecosystems of the country, according to the survey.

In Pakistan, as elsewhere, environmental degradation is both a cause and consequence of poverty. The survey says that a fragile and damaged resource base is a major cause of poverty because degraded land and depleted forests contribute to lower agricultural yields.

Published in The Express Tribune, June 3rd, 2014.