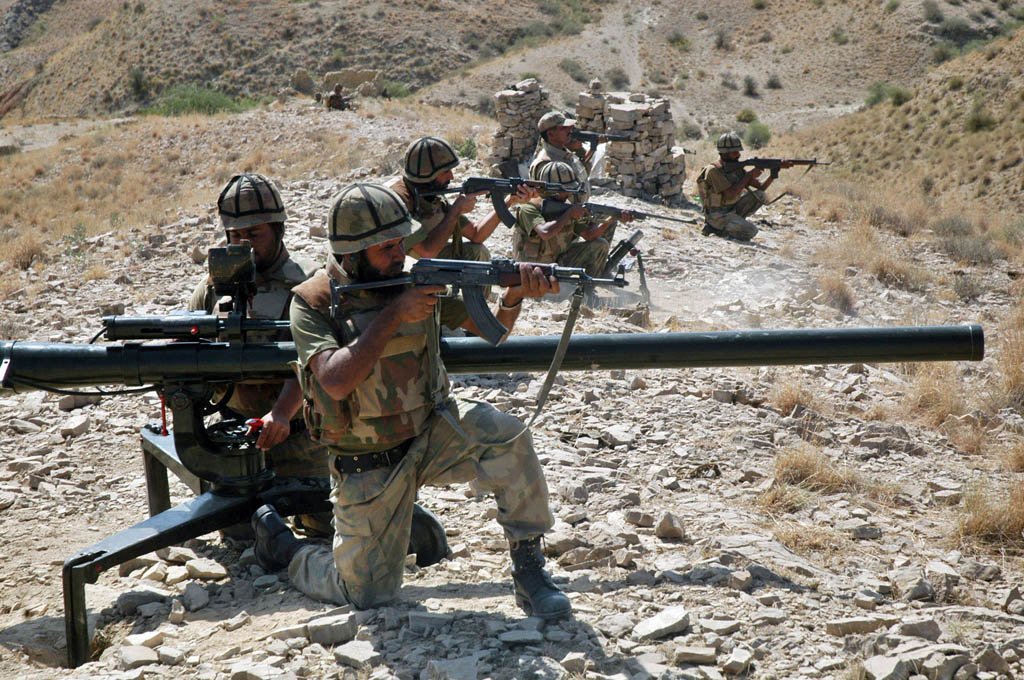 ---
ISLAMABAD: The country pays a heavy price in terms of the economy, security and national resources to address the war on terror and emerging security challenges, according to the Economic Survey of Pakistan.

[infogram url="

Losses sustained by the country due to the war on terrorism in the outgoing fiscal year stood at $6.7 billion losses -- $3.3 billion or one-third less than the previous fiscal year, highlighting a gradual recovery.

The fiscal year 2013-14 was the third consecutive year when there was a reduction in losses over the preceding year as shown by the survey.

This year's losses also pushed the total cost of the 13-year war above $102.5 billion, approximately two times more than the government's proposed total budget of Rs3.9 trillion for fiscal year 2014-15.

[infogram url="

The Pakistan Muslim League - Nawaz (PML-N) government has added a chapter on impact of war in Afghanistan and ensuing terrorism on Pakistan's economy.

The chapter briefly describes the direct and indirect losses that the country has sustained so far due to the war on terrorism, which began in 2001 after the 9/11 terrorist attacks.

The US embassy in Pakistan has long been opposing Pakistan's decision to publish the cost of terrorism, according to officials privy to the discussions.

The cost has been worked out by an inter-ministerial committee, having representation of Ministries of Finance, Interior, Foreign Affairs, Commerce and Inter-Provincial Coordination.