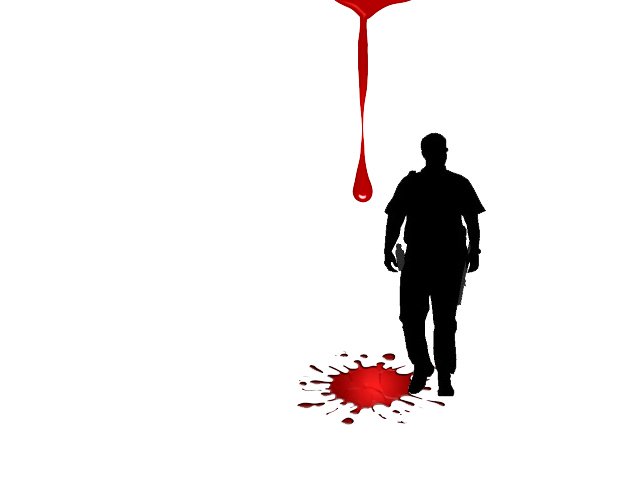 ---
KATLANG:



The SHO of Katlang police was suspended along with another policeman on Sunday after officials thrashed a 12-year-old boy in Mardan.




An official of Katlang police said a man travelling in a car late Friday night handed over 12-year-old Fawad Gul to a police patrolling van stating that he found the boy wandering near Mardan Bus Stand.

The official said that according to the boy, he was a student at a local seminary and wanted to go home. He said when police officials tried to take him home, he gave them the wrong address three times. "The police would take him to the location but it would prove to be the wrong house," the official explained.

On Saturday, the official said, police gave him a last chance to give them the right address but he once again pulled a fast one on them after which police officials beat him up.

It was after the beating that the boy provided the policemen with the real address, the official said, adding that Fawad hails from Babozai area of Katlang and is the son of Syed Gul. Police called the father to the police station and after admonishing him, told him to take his son home.

The official said on Sunday morning a local leader of the Pakistan Tehreek-e-Insaf, Fazal Majeed, gathered party activists and local residents and protested against the boy's 'torture' on a main road, blocking it for traffic.

DPO Gul Afzal Khan arrived at the scene around noon to negotiate with the protesters and then compensated the boy by giving him Rs10,000 in cash. He also suspended SHO Amiruddin Khan and put another official of the station, Rahman Gul, in the quarter guard.

An investigation against the SHO and the other official is under way.

Published in The Express Tribune, June 2nd, 2014.
COMMENTS (1)
Comments are moderated and generally will be posted if they are on-topic and not abusive.
For more information, please see our Comments FAQ