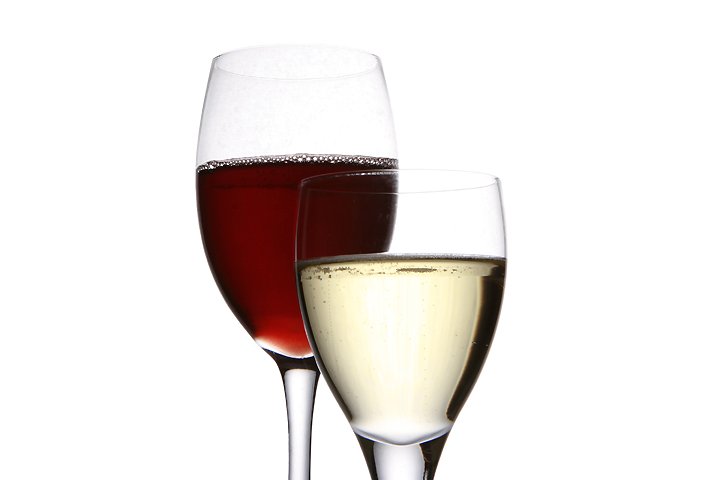 ---
ISLAMABAD:



The Council of Islamic Ideology (CII) has advised the Parliament to make drinking alcohol punishable for all, including non-Muslims and foreigners.




"In a recent meeting of the body, we have discussed this issue in length," CII Chairman Maulana Muhammad Khan Sherani told The Express Tribune. The council had also had interaction with representatives of other faiths, who had demanded the government stop issuing permits to non-Muslims.




"Hindu and Christian leaders have said their respective religions also prohibit alcohol and that they will table a resolution in the National Assembly demanding amendments in the existing laws that allows usage of alcohol for non-Muslims," he said. The proposed ban would involve amendment in the Hudood Ordinance against theft, adultery and drugs, he added.

During a discussion, the CII members said that according to the principles of the Holy Quran, the use of alcohol or hemp is repugnant even for medical purposes, irrespective of quantity or percentage in a mixture.

"Such drinks should be considered prohibited even if prescribed by a qualified doctor or medical authority," one of the CII members said. "The only exception would be the case of an addict admitted to hospital where medics consider alcoholic drink indispensable for treatment.

"Alcoholic preparations could also be used if it is medically determined that without their use, a life would be in danger and no substitute is possible," he added.




He said the use of alcohol could be declared lawful, though with abhorrence, for scientific and industrial purposes, adding that production of alcohol for these purposes could be allowed by an official agency, but not by any individual, Muslim or non-Muslim.

"Such an arrangement is necessary to prevent misuse of alcohol," another CII member added. They said that the CII had also proposed that a fee or tax could also be levied on alcohol production.

Talking to The Express Tribune, former federal minister J Salik also demanded amendments in the existing laws as he referred to the misuse of the law. Salik, who represents the Christian community, said the existing laws were absolutely corrupt. "It is a conspiracy against minorities. It is never our demand to allow alcohol," he said, adding that they wanted welfare steps for their community. "Through alcohol, our children are drifting towards criminal activities," he said.

Existing laws on alcohol

Former prime minister Zulfikar Ali Bhutto had imposed a ban on alcohol in 1976. Now only non-Muslims can drink alcohol, but they must get a permit from the government and pay a fee. They get a fixed quota of alcohol every month. The permit holder must renew the permit every year. The government fixes the quota based on a person´s income. The permit is not issued without a religious certificate available also to church authorities.

Published in The Express Tribune, June 1st, 2014.