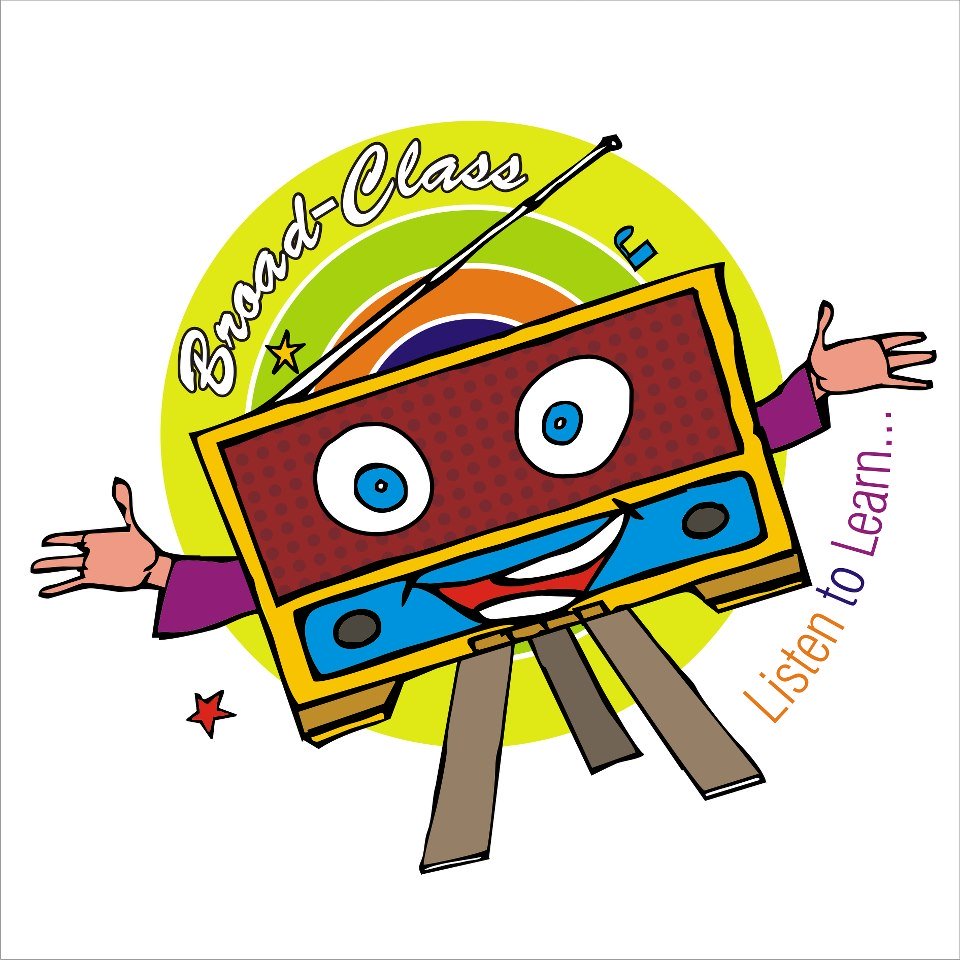 ---


The Capital Administration and Development Division (CADD) has launched an interactive radio instruction programme to enhance learning achievements of students in Islamabad's primary schools.




'Broad Class — Listen to Learn' programme which is being carried out by Communicator in collaboration with the Federal Directorate of Education (FDE), will improve the quality of education in 331 schools and 850 classrooms of Islamabad, said a press release.

The initiative also aims to enhance students' interest in learning through behaviour change, especially in districts with low learning achievement rates. The current initiative will be covering Islamabad and surrounding areas.

Designed to be a comprehensive multichannel learning system, the initiative will also help raise awareness of the importance of children's education among parents.

The Communicator held an orientation for education officials of the FDE as part of the programme to highlight the need for quality public education.

The Communicator Managing Director Fakhira Najeeb said the project will help bridge gaps in our education system. "The multichannel learning system will provide support to teachers to create a better learning environment for children. This program will also provide opportunities to out-of-school children," she added.

CADD Education Joint Secretary Rafique Tahir said the programme employs local culture in the learning process. "The integration of music doubles its beauty. Through innovative learning and teaching methodology, the project ensures participation of the students, parents and community at the same time."

Published in The Express Tribune, June 1st, 2014.