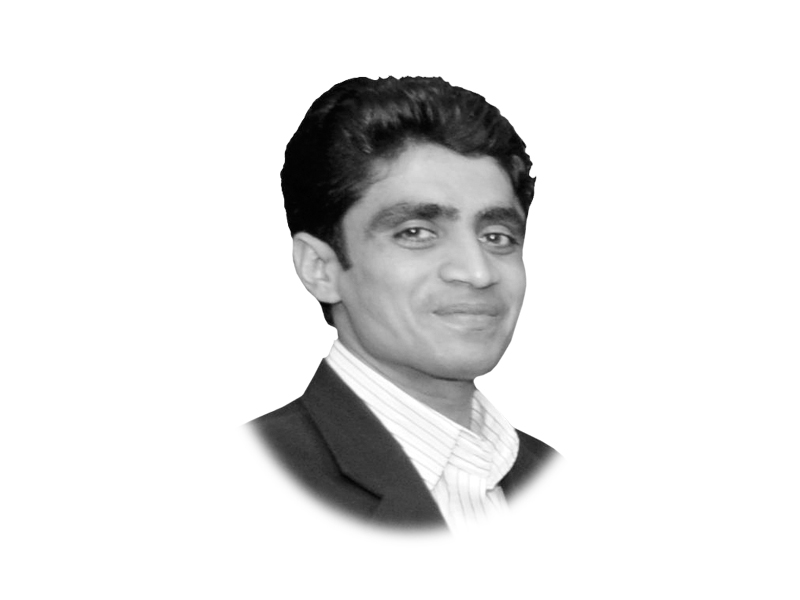 ---
While press freedom seems to be in danger in Pakistan, the lives of journalists are under constant threat the world over. It has been like this for a very long time. I recently met an 83-year-old American journalist whose work once landed him on President Richard Nixon's list of enemies.

Marvin Kalb, who spent more than three decades as an award-winning chief diplomatic correspondent for CBS News and NBC said that the freedom of press has always been in danger everywhere in the world, even in the United States.

But freedom should not be abused, Kalb said, during an exclusive meeting with the Alfred Friendly Fellows in Washington DC. Recalling the threats that he had faced over the last six decades in his career, he said: "My incessant criticism of the United States' policy on Vietnam landed me among Nixon's enemies' list".

"Survival is the only fear," in my mind, concluded Kalb, who is the founding director of the Shorenstein Center on Media, Politics and Public Policy — a part of Harvard University. Sharing his experience about yellow journalism, he recalled that in 1949, a man offered him $50 to publish a photo of his daughter who was a tennis player. "Look, it's a dirty kind of journalism — stay away from such business and you and your fellow journalists will shine," he advised the fellows. Six decades ago, he was the most unknown journalist when Edward Murrow recruited him for the CBS News. His stance against shoddy journalism earned him fame.

As Kalb spoke, my thoughts shifted to a more familiar corner of the globe. I fear that institutions in our country are dragging each other into another unavoidable fiasco. Everything on the screens of private television channels reinforces this belief that the future of 'unchecked journalism' looks bleak to me.

Published in The Express Tribune, May 25th, 2014.