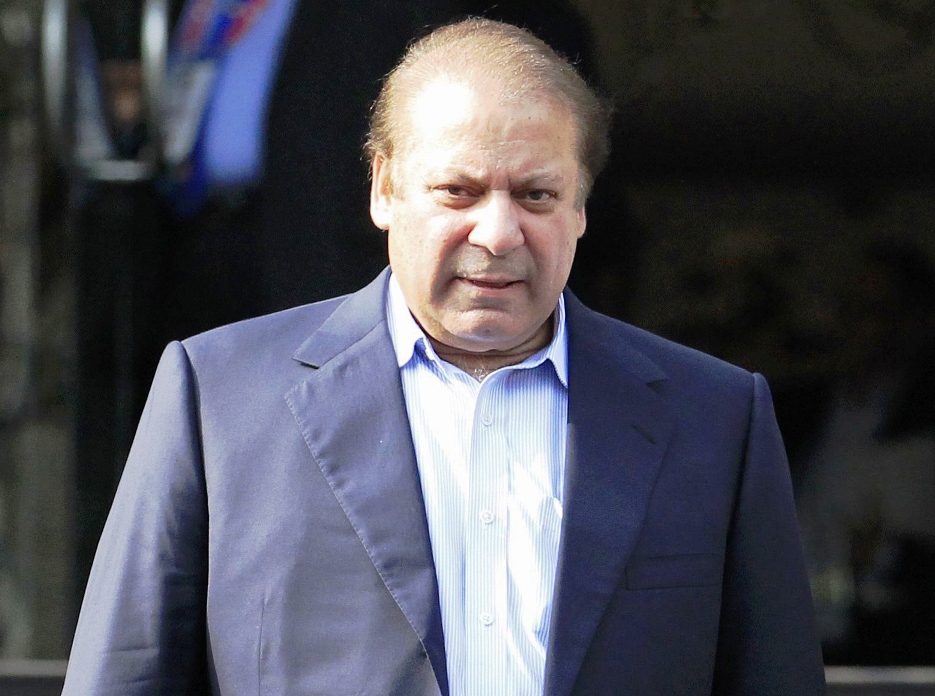 ---
ISLAMABAD:



Prime Minister Nawaz Sharif said on Thursday that the introduction of the 3G and 4G technology would generate Rs260 billion in taxes every year along with new jobs. Its licence auction also helped the government raise over $1.1 billion.




The prime minister was speaking at a ceremony held to award spectrum licences to successful telecom operator bidders. The event coincided with the Information Society Day and PM Nawaz said its theme of "Broadband for Sustainable Development" closely matched the vision of his government.

He did not miss the opportunity to refresh the memories of the audience by pointing out that it was the Pakistan Muslim League-Nawaz's government in the 1990s, which introduced the fibre optic cable network and the then next-generation mobile services.

"Today's Pakistan is better than what it was on June 5, 2013 (the day the prime minister was sworn in)," he said. "I can say for sure that after four years, Pakistan would be a stable country."




PM Nawaz shared some of the projects started by his government to meet the country's energy needs, including the 2200-megawatt (MW) power plant in Karachi, 10 coal-fired power plants at Gaddani, a 1,320-MW plant at Port Qasim, another 1,320-MW power plant in Jamshoro and a record-time completion of the 450-MW Nandipur project. Long-term power projects include Diamer-Bhasha, Dasu and Bunji dams, he added.

Separately, the Khunjerab to Gwadar Highway and the Rs160-billion development package for Gwadar, including a modern airport, will ensure that the economy moves in the right direction.

Credible financial institutions of the country have acknowledged the positive economic indicators as the foreign exchange reserves are increasing and the pace of progress in the industrial sector also increased by 5.2%, he added.

PM Nawaz said inflation has been restricted to a single digit, foreign remittances have increased, the Karachi Stock Exchange index touched 28,344 points and the Pak rupee-US dollar parity remained stable.

Also addressing the ceremony, Finance Minister Ishaq Dar said that 3G/4G technology would open new avenues for socio-economic development in the country.




He said that Rs50 billion was budgeted in 2010, Rs75 billion in 2011 and Rs79 billion in 2012, however, the spectrum could not be auctioned. The incumbent government allocated Rs120 billion in the 2013-14 budget after professionally studying the auction process and fetched Rs122 billion, including 10% tax. Two more licences have been kept exclusively for new entrants and will be auctioned soon.

Dar said that two successful bidders, Zong and Mobilink, have made the full payment, while two operators, Telenor and Ufone, had paid half of the winning bid amount and the remaining 50% would be paid with markup in equal annual installments over a five-year period.

He said the government would consider and facilitate the telecom sector's proposals in the upcoming budget by rationalising taxes.

Minister of State for IT Anusha Rehman Khan hoped the new services would go a long way in improvement of education, women empowerment, innovation and apps development.

Published in The Express Tribune, May 23rd, 2014.

COMMENTS (1)
Comments are moderated and generally will be posted if they are on-topic and not abusive.
For more information, please see our Comments FAQ