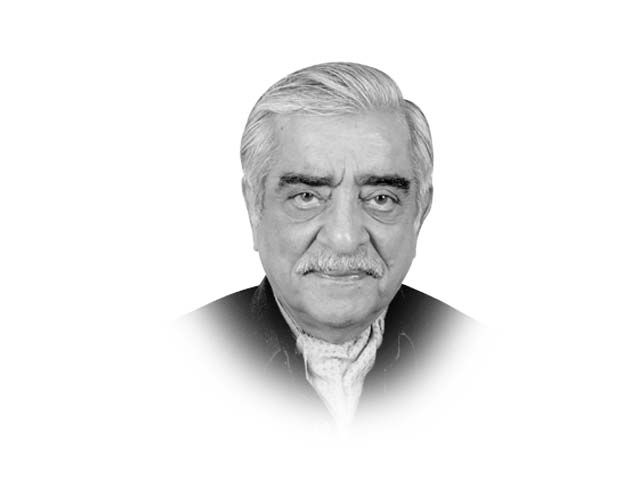 ---
The BJP-led coalition was expected to win largely because of the anti-incumbency vote but the size of the victory that prime minister-elect Narendra Modi has scored is startling, 282 seats for the BJP and 336 for the NDA — the BJP-led coalition. For the first time since 1984, a single political party has secured a majority enabling it to govern without needing coalition partners. There is no doubt that this time, too, the vote has been for an individual and not for the party or even for the parent organisation, the Rashtriya Swayamsevak Sangh (RSS).

What can this majority mean? The BJP's election manifestoes have long included such items as the abolition of Article 370 (special status for Kashmir), the Uniform Civil Code (abolition of the laws permitting each religious group to determine such matters as inheritance, marriage, etc) and the particularly inflammatory proposal for building of a Ram temple in Ayodhya (the site of the Babri Masjid). In his public statements, Modi has said that he will prioritise building of 'toilets' over building of 'temples', clearly a reference to Ayodhya. Clearly a reference also to the main plank of his election campaign — economic development — as against the 'Hindutva' that the RSS espouses.

For the average Indian, Narendra Modi is the man who has worked economic miracles in Gujarat far outpacing whatever has been achieved elsewhere in India. This as a recent well-researched article in The Hindu, one of the most respected papers in India, shows is not entirely true. According to this research, Gujarat is placed at 9th among the 20 major Indian states on the Human Development Index (HDI) and on the Multidimensional Poverty Index (MPI), which factors in lack of food, shelter, sanitation, schooling, health care etc). It points out that the Planning Commission's standard poverty estimates places Gujarat at 10th position.

The best performing states are Kerala and Tamil Nadu but Modi's skilful public relations campaign has made Gujarat the star. It must, however, be acknowledged that Gujarat has done well and Modi's administration has remained largely untainted by corruption. The existing level of corruption can, perhaps, be gauged from one study, which showed that the assets of parliamentarians elected in 2004 had increased by 289 per cent when they stood for re-election in 2009.

Given the state of our economy and the quality of governance that successive regimes have provided in Pakistan, a Pakistani observer is ill placed to comment on the faltering Indian economy or the endemic corruption and poor governance that has created the massive discontent with the latest decade of Congress rule. But as a neutral observer, one can note that Modi has a formidable and full-time task ahead if he is to bring India's growth rate to the eight per cent- plus rate that economists believe India needs to meet the employment and development needs of its people.

Here are some facts that Modi will have to contend with. The IMF has estimated that the Indian economy will grow at 4.6 per cent with inflation at 10.5 per cent. The manufacturing industry sector provides only 14 per cent of GDP as against 32 per cent in China or 30 per cent in Thailand, and over the last decade, employment in this sector has fallen from 55 million to 50 million. If this sector is to grow, India's labour laws, viewed as constricting by India's entrepreneurs and foreign investors, must be changed risking unrest.

Fouteen per cent of the Indian budget is used to provide subsidies. Budget deficits have been brought down but the combined state and local budget deficits are still 7.7 per cent of the budget. Standard & Poor's, the credit rating agency, has threatened a degrading of Indian debt to junk status if these elements are not brought under control. Getting away from subsidies is political dynamite and will need astute handling even when there is a clear majority.

States now have a greater say in development activities and federal-state relations may pose problems in such states as West Bengal and Tamil Nadu where regional parties rule the roost.

Next week, my views on what Modi's foreign policy objectives and ambitions will be.

Published in The Express Tribune, May 19th, 2014.

Like Opinion & Editorial on Facebook, follow @ETOpEd on Twitter to receive all updates on all our daily pieces.
COMMENTS (37)
Comments are moderated and generally will be posted if they are on-topic and not abusive.
For more information, please see our Comments FAQ