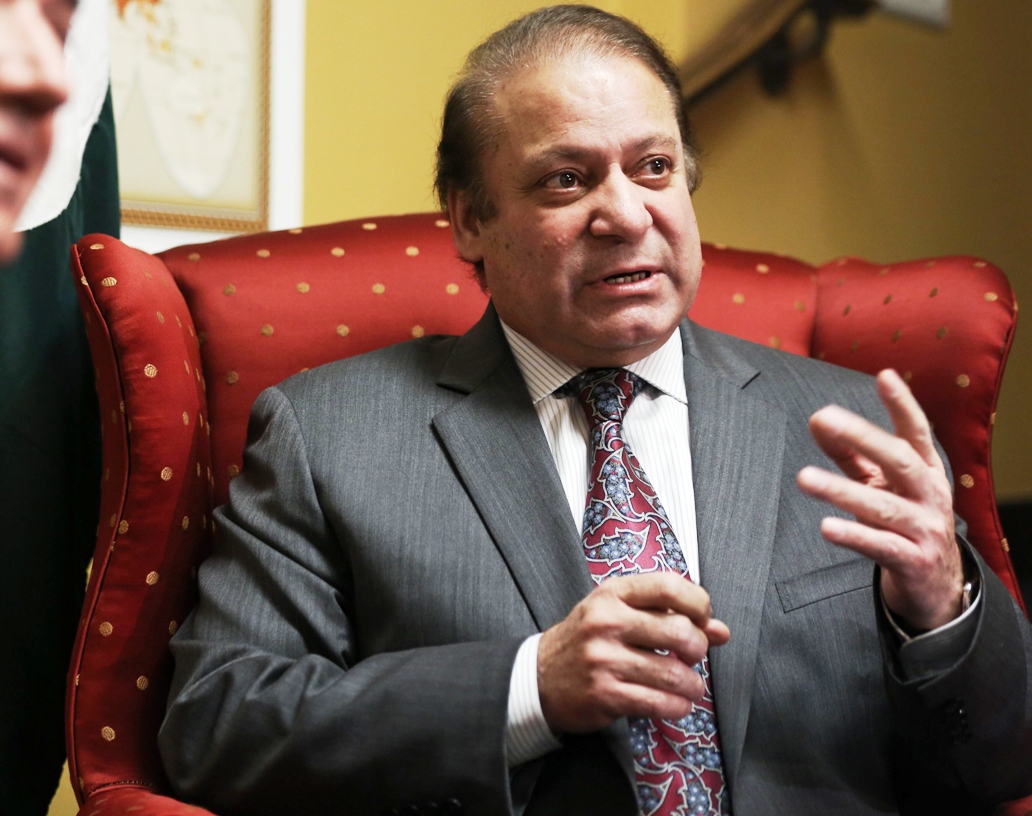 ---
ISLAMABAD:

In the first palpable sign of post-election diplomacy on Friday, Prime Minister Nawaz Sharif called India's newly elected leader Narendra Modi to congratulate him on his party's massive victory in the elections.


Showing his willingness to work with the BJP leader despite all the negative rhetoric during the election campaign, Prime Minister Nawaz also invited Modi to visit Pakistan.

With this gesture, Islamabad showed at least publicly that it is prepared to brush aside any negative fallout of his thumping win on the relationship between the two neighbours.

Privately, however, officials are increasingly apprehensive of Modi's victory. They think he may not augur well for the region's stability, particularly efforts to normalise ties between the two neighbours. Keeping those concerns in mind Prime Minister Nawaz's government, which has been pushing for improved ties with New Delhi called off its decision to liberalize trade with India just ahead of the parliamentary polls.

The move is part of government's strategy of 'wait and watch' before embarking on granting most-favoured nation status or non-discriminatory access to Indian goods, a new term coined by the PML-N administration to avoid any public backlash.

But, Pakistan's powerful security establishment has its own concerns. It fears that Modi could team up with Dr Abdullah Abdullah, who is all set to become Afghanistan's next President, against Pakistan.

Islamabad often views New Delhi's increased role in neighboring Afghanistan as threat to its own "strategic interests."

During his election campaign, Modi spoke little on the foreign policy including ties with Pakistan as well as his government's approach towards Afghanistan.

But BJP's insistence on abolishing the special status granted to the disputed territory of Jammu and Kashmir in the Indian Constitution and Modi's warning of not tolerating infiltration attempts does suggest that the BJP government may be more aggressive towards Islamabad.

Many analysts are of the view is that BJP cannot afford taking India's relations to a point of no return with Pakistan because such a policy will undermine its own economic reform agenda.

"His (Modi) election could work either way," commented defence analyst Lt. General Talat Masood.

"Given the landslide victory and people's support, he (Modi) is one leader who can bring real change in ties with Pakistan if he is genuine in pursuing the peace process," General Masood added.

Published in The Express Tribune, May 17th, 2014.