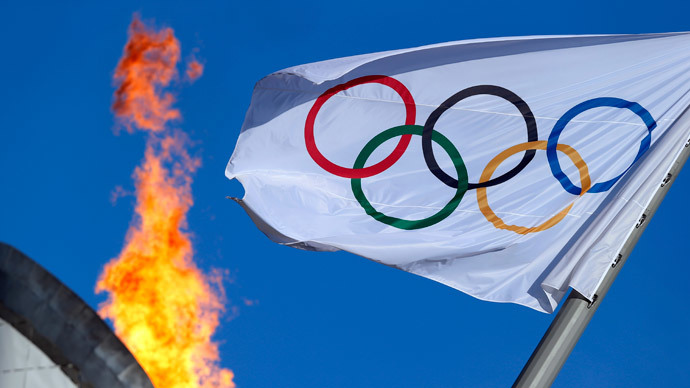 ---
LAUSANNE: Russian claims that certain delegations at the Sochi Winter Olympics were in possession of potential doping material were apparantly unfounded, said the International Olympic Committee (IOC) on Wednesday.

IOC inspectors followed up allegations from the security services that 'large quantities of intravenous equipment' had been detected in the baggage of seven delegations.

Russian security services also allegedly found syringes and needles in five athletes' apartments, showed a World Anti-Doping Agency (Wada) report published on Tuesday.

But IOC spokesperson Emmanuelle Moreau said on Wednesday, "All the identified No-Objection Certificate (NOC) medical areas were visited by members of the IOC Medical Commission Games Group to investigate the findings.

"In all seven cases the equipment was identified as being permitted for use by the NOC medical teams."

In their report, doping watchdog Wada alluded to a document by the Russian Sports Ministry claiming that baggage scans at Sochi airport had shown seven delegations to be carrying the intravenous equipment.
COMMENTS
Comments are moderated and generally will be posted if they are on-topic and not abusive.
For more information, please see our Comments FAQ