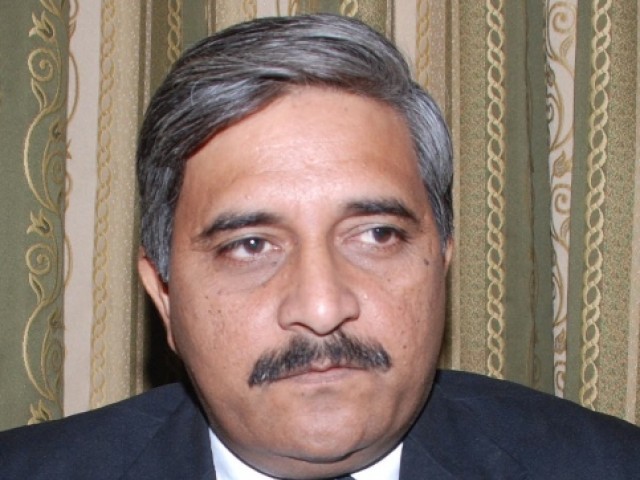 ---
GENEVA: The United Nations on Friday strongly condemned the cold blooded murder of advocate Rashid Rehman and urged Pakistan government to ensure prompt investigation in to the matter so that lawyers, human rights defenders and journalists can work without 'fear of intimidation, harassment and violence'.

In a press briefing by the spokesperson for UN High Commissioner for Human Rights Rupert Colville in Geneva on Friday, noted that the murder of prominent lawyer Rashid Khan in Pakistan has "brought into stark focus the climate of intimidation and threats that permeates the work of human rights defenders and journalists in the country."

The UN had urged the government last month to investigate the threats and ensure security for Rehman.

"We condemn the killing of Rehman and urge the government to ensure a prompt investigation and to bring the perpetrators to justice."

Colville's sposkesperson pointed out that Pakistani authorities are responsible for ensuring security of human right workers, journalists and lawyers.

The spokesperson said that there had been a worrying number attacks in recent months against journalists and other human rights defenders, "particularly those expressing views critical of the military or security establishments."

In the Human Rights Council Universal periodic Review held in 2012, Pakistan government accepted recommendations on curbing attacks on journalists, lawyers and human right defenders and to investigate such attacks.

The UN recalled that as recently as October 2012, Pakistan had accepted recommendations to maker further efforts to prohibit attacks against journalists and human rights defenders and to effectively investigate such attacks, prosecute the perpetrators.

"We urge the government to redouble its efforts to prevent and investigate such attacks, whether committed by State or non-State actors, and to send a strong message that perpetrators will be held accountable."

Rehman had been gunned down inside a private chamber on Wednesday evening just a month after he had been threatened by the prosecution during a court hearing.