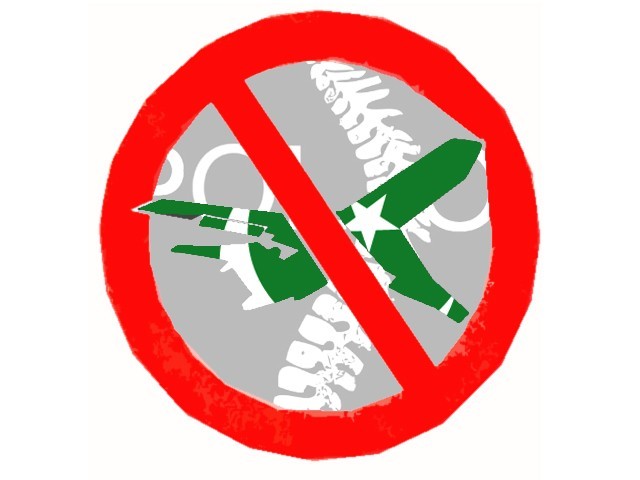 ---
To the surprise of nobody there is much confusion following the WHO recommendations in respect of travel and polio vaccinations. (It is to be noted that these are recommendations only, not requirements). The ministry of national health services, regulation and coordination (NHSRC) has done none of the things its title suggests it should, and not sent any formal request to international organisations for the procurement of polio vaccine. Instead, the NHSRC has gone to the WHO begging for 'two or three weeks' grace to implement its strategy on the recommended restrictions on international travel. This demonstrates a breathtaking lack of preparedness in that the WHO recommendations were signalled months if not years in advance. That the government had done no contingency planning suggests a level of incompetence and irresponsibility that is monumental even by Pakistani standards.

The federal government has asked each province to procure vaccines 'from their own available resources'. Thirty million doses of the vaccine would be required for a three-day nationwide campaign, a very considerable challenge in terms of procurement. The WHO has no responsibility for helping any country acquire the vaccine but is prepared to mobilise resources to assist Pakistan. To vaccinate every international traveller by land, sea or air may require up to 90 million doses, and the Sindh and Punjab governments are establishing vaccination centres at all airports, but it is the land crossings that will be the biggest challenge. Many are remote and poorly regulated and people move freely to and fro. Crossings in the tribal areas where most of the polio cases this year have their origins are the least regulated of all. Getting those who travel by air vaccinated may be problematic but it is not impossible, but getting nomadic tribes-people vaccinated, in all probability against their will, is a more daunting prospect. We wait to hear how the government proposes to do this.

Published in The Express Tribune, May 10th, 2014.

Like Opinion & Editorial on Facebook, follow @ETOpEd on Twitter to receive all updates on all our daily pieces.
COMMENTS
Comments are moderated and generally will be posted if they are on-topic and not abusive.
For more information, please see our Comments FAQ