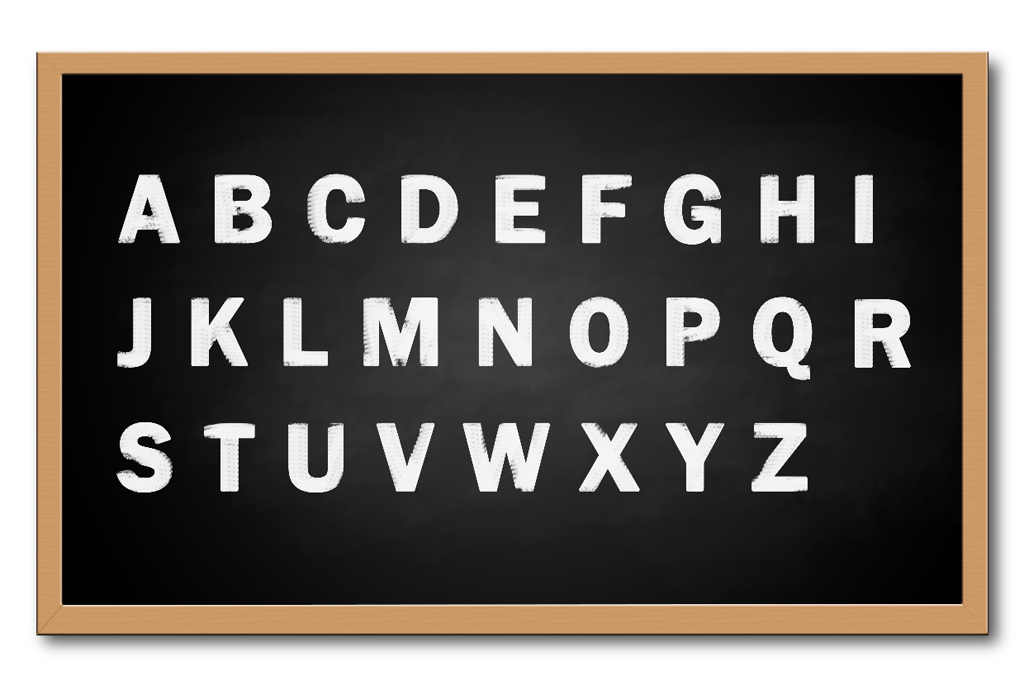 ---
QUETTA: An armed group based in Panjgur, Balochistan's western district, has threatened 23 English Language Learning Centers to shut down and stop imparting co-education and teaching in English, which they say is 'Haram (prohibited) in Islam'.

Masked armed men barged into one language center on Wednesday and threatened the teachers and the young male and female students. "Co-education and learning English language is Haram (forbidden in Islam)," they told the teachers, according to one instructor who spoke on the condition of anonymity. The armed men destroyed the school's furniture and tore textbooks during the incident.

Panjgur police have lodged an FIR against unidentified persons under the Anti Terrorism Act and security has been increased around the centers. "They also told girls who were on their way home from the English Language Center and threatened them, saying they should not go to the schools again," SHO Panjgur police station Mohammed Murad told The Express Tribune .

However, the girls say they are not cowed. "I am not scared and will go to school under all circumstances," said one of the girls, speaking with The Express Tribune over the phone. She said the man who was threatening the girls spoke in Balochi, with a local Panjguri accent.

The men have also distributed threatening letters across Panjgur.  An organization calling itself Tanzeem-ul-Islami-ul-Furqan has circulated a list of those in charge of the private schools, accusing them of corrupting the minds of local girls by imparting Western education. Station House Officer (SHO) Panjgur Mohammed Murad said the organization has emerged recently.

"Private schools should stop girls' education - both co-education and separate education," warned the letter, adding, "We urge all van and taxi drivers to refrain from taking girls to schools. Otherwise, they will also be targeted."

"It seems there has been a spill-over of Taliban culture into Panjgur," remarked one of the heads of the language center, who spoke on the condition of anonymity.  "This development comes after the recent operation against Baloch militants. It seems someone is trying to radicalize people in Panjgur," he felt.

The English Language Learning Centers remained closed for three days after receiving the threats. Hundreds of protestors staged a sit-in in front of the Deputy Commissioner's Office. District administration and police officials assured the protestors that they will arrange foolproof security for the centers and the schools were reopened on Tuesday. However, attendance at the schools was comparatively low.

The Panjgur and Kech regions are known as centers of learning and the 'intellectual capital of Balochistan'.
COMMENTS (10)
Comments are moderated and generally will be posted if they are on-topic and not abusive.
For more information, please see our Comments FAQ