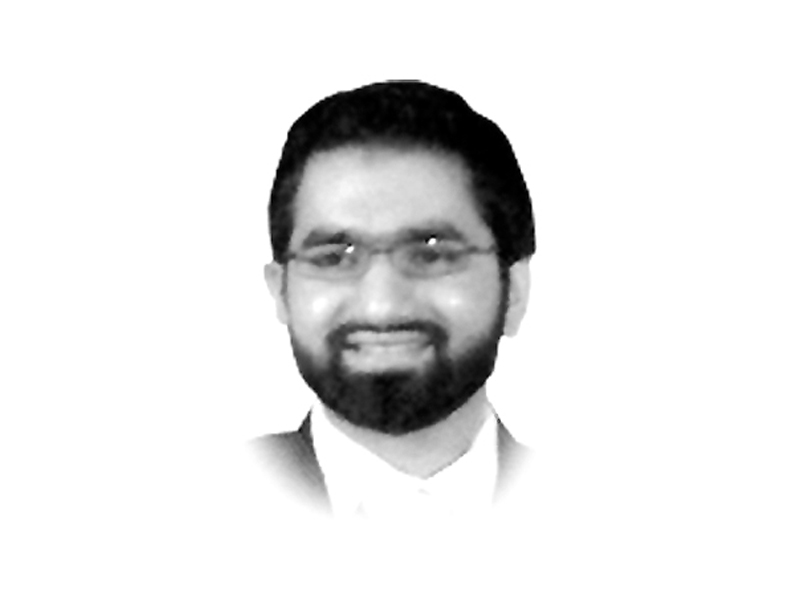 ---
"Students mistakenly believe that they need an innovative idea, a fancy business plan and millions of rupees in investment to start their own business," says Omar Javaid, from the Centre of Entrepreneurial Development at the Karachi Institute of Economics and Technology. "This is not how real businesses are actually starting in Pakistan". This insight seems so obvious with hindsight but it's a real paradigm shift from how many of us experienced entrepreneurship at business plan competitions in our university years. On the cusp of graduation and entering real life, entrepreneurship always seemed to be a more exciting — but risky — alternative to the drab routine of a nine to five in the corporate career.

"Business plans make students arrogant," argues Omar. "You have fancy graphs and detailed financial calculations and if you manage to convince an investor to trust you on the basis of that plan, this becomes a recipe for disaster. The success rate of businesses that start like this is less than 10 per cent." Listening to this argument was particularly painful because the only perceived skill set for entrepreneurship I thought I had was writing a business plan. In my group of university friends, only one person had the courage to start his own business after graduation. The rest of us either started corporate careers or joined an existing family business. Did we miss out on an experience of a lifetime because everything we knew about entrepreneurship was wrong at the time?

How should someone start their own business with no experience and limited capital? "Start with baby steps," argues Omar. "Don't worry about whether you have an innovative idea. Think about whether you have access to anything valuable that someone is willing to buy. It doesn't matter how conventional or run of the mill it is. Use your networks to see if you can connect a seller to a buyer. The bigger your network, the more are your chances of being successful. All you need to do in the beginning is start with one trading transaction and get the ball rolling. The learning is more important than the product at this stage".

One of the most interesting arguments that Omar advocates is the idea that your contacts matter more than your capital. "Most small or medium scale entrepreneurs will tell you that you can start a business without capital, but you can't start without having enough contacts," says Omar. "The communities in Pakistan with stronger family bonds are more entrepreneurial then those which are not. For example, Memons, Dehli walas and Chiniotis have a business oriented community culture and new entrepreneurs have support from within their respective communities."

What advice does Omar have for young students when it comes to choosing between joining the corporate world or starting their own business? "I encourage my students to start their own business while they're still studying. This way, they have six to seven years in which they can establish a business before they begin to get married and have kids, after which it becomes nearly impossible to take a financial risk and start your own business. In fact, I have 35 students who've already started their own businesses. This is a social good because these businesses create jobs and generate economic activity".

What about those students who want to get experience in the corporate world for a few years before starting their own business? "Only if you're working in the exact same sector in which you want to start a business eventually, it might make sense to join the corporate world. Even in this case, it's important to do a job that gives you visibility over the actual business model and develop relationships with players in the industry. You shouldn't be doing a job in HR, finance or IT in these companies." What's the one advice Omar has for students about to enter 'real' life? "Make sure your life's objectives define the trajectory of your career, not the other way around." Now, that's an idea worth spreading.

Published in The Express Tribune, May 8th, 2014.

Like Opinion & Editorial on Facebook, follow @ETOpEd on Twitter to receive all updates on all our daily pieces.
COMMENTS (4)
Comments are moderated and generally will be posted if they are on-topic and not abusive.
For more information, please see our Comments FAQ