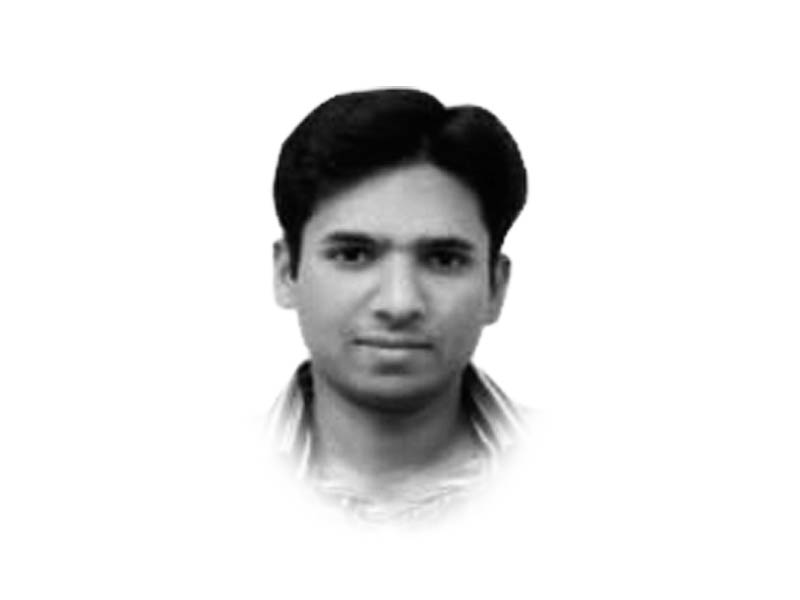 ---
The commercial launch of third-generation (3G) mobile internet services — which are already in the testing phase — is likely to take place shortly, at least in key metropolitan areas.

Given the controversies that had long delayed the spectrum auction, the acquisition of high-speed mobile broadband technology is certainly a milestone. However, the real test for the telecom industry will begin once the technology starts to roll out commercially.

In the first phase, the four operators that got a 3G licence will be launching mobile broadband in major cities like Lahore, Karachi, Islamabad, Rawalpindi, Peshawar, Quetta and Multan or Faisalabad, depending upon the operator's priorities. However, the deployment will not come without challenges.

The country's cellular mobile operators (CMOs) will face financial as well as technical challenges once they start launching 3G services. It may, therefore, take a while before the country could exploit the full potential of mobile broadband.

For example, 3G should give a minimum of three megabits per second (mbps) of internet speed. Secondly, it will be costly to set up mobile towers in rural areas that have low user base compared to the urban centres because it increases per user cost — thus a nationwide penetration may take a while. Similarly, rolling out 3G in cities will not be easy either.

To penetrate closed structures, such as shopping malls, basements of buildings and walled structures, CMOs will need to install indoor solutions for network support. Moreover, the CMOs will face right-of-way issues while deploying more towers. They will need permissions from respective agencies, such as cantonment boards, where the towers have to be set up – this will be costly because these agencies will charge a significant amount to facilitate telecom businesses.

Likewise, establishing more towers will require more energy to keep them running. With the country facing energy shortage, these towers, powered as they are by diesel, will add to the cost of business.

To put everything in a nutshell, the more expensive the deployment becomes the longer the operators take for country-wide penetration of mobile broadband – even in the UK, some companies took as long as three years to complete 3G rollout while India's 3G penetration still remains very low despite it launched the service in 2010.

Despite these challenges, the Pakistan Telecommunication Authority says the licence price was reasonable thus leaving the CMOs with more money to invest in infrastructure. The PTA struck the right balance between the short-term gain (the upfront licence fee) and the long-term benefit (the nationwide penetration of 3G), the regulator says.

Published in The Express Tribune, May 7th, 2014.
COMMENTS (11)
Comments are moderated and generally will be posted if they are on-topic and not abusive.
For more information, please see our Comments FAQ