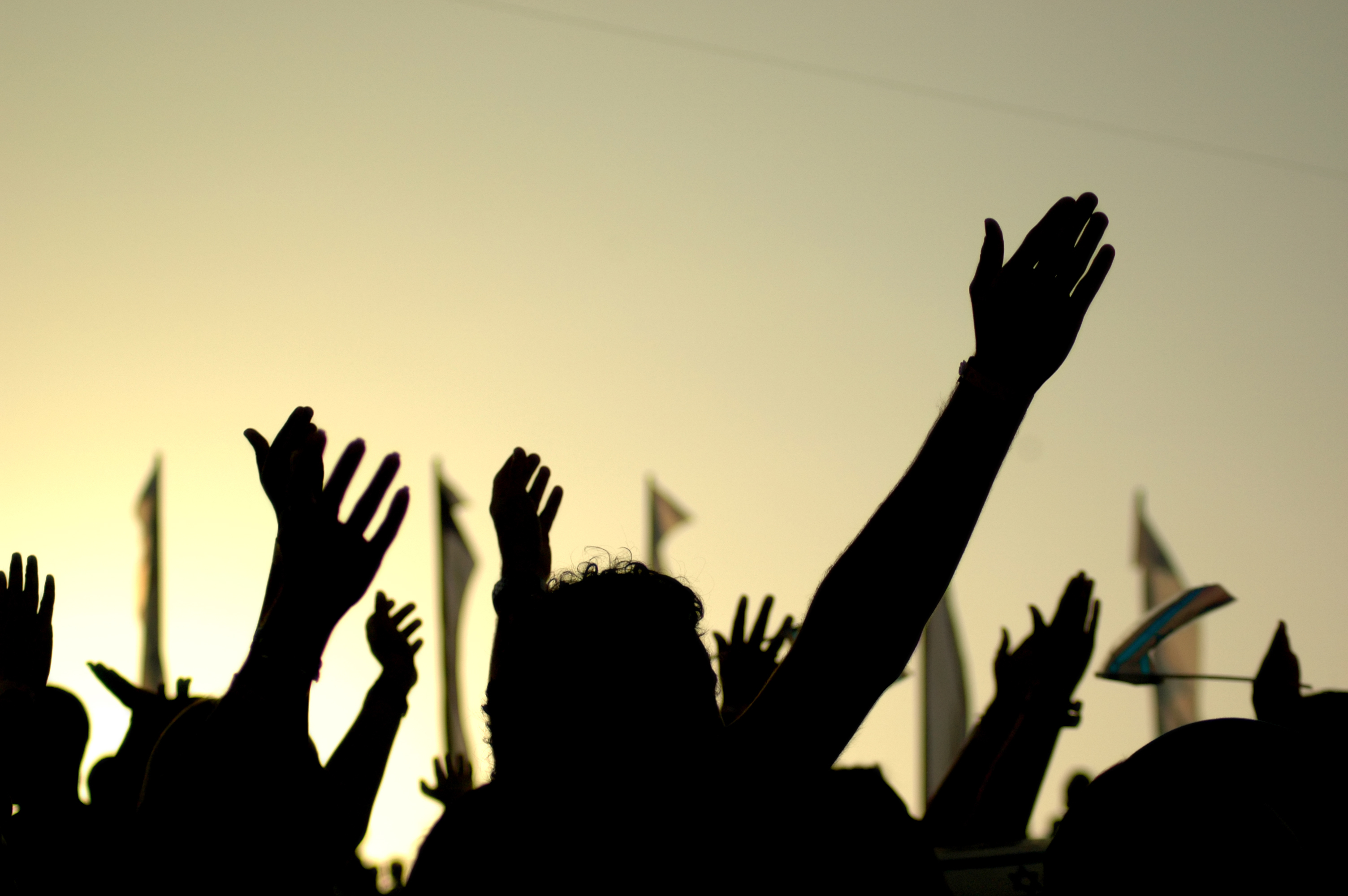 ---
PESHAWAR: Protesting the sacking of chief minister's (CM) adviser on transport Yasin Khalil, Pakistan Tehreek-e-Insaf (PTI) workers from PK-5 resigned from their party positions on Monday.

Party workers from Yasin's constituency also announced a hunger strike camp until the CM gives them "a solid reason" behind the sacking of their leader.

Yasin, along with provincial minister Shaukat Yousafzai, was sacked on the basis of 'unsatisfactory performance'.

The workers have been protesting since the ousting of their leader from office and on Monday gathered at the Peshawar Press Club where presidents of ten union councils and their cabinet members resigned.

"We want the CM to tell us the reason behind our leader's removal from office," said party worker Gul Bashar Khalil, while addressing a news conference.

He said they are still loyal to PTI but now the party has been hijacked by a few people. They asked PTI Chairman Imran Khan to take notice of an unjust decision taken by Chief Minister Pervez Khattak.

"This is a conspiracy against PTI as some quarters want to break up the party," said Khalil. "The real leaders who dedicated their whole lives for the party have been pushed against the wall."

He said the party chairman should intervene and solve the issues in an amicable manner rather than leaving it to others.

After tendering their resignations, the workers announced to hold a hunger strike camp outside the University Town police station. 

Published in The Express Tribune, May 6th, 2014.