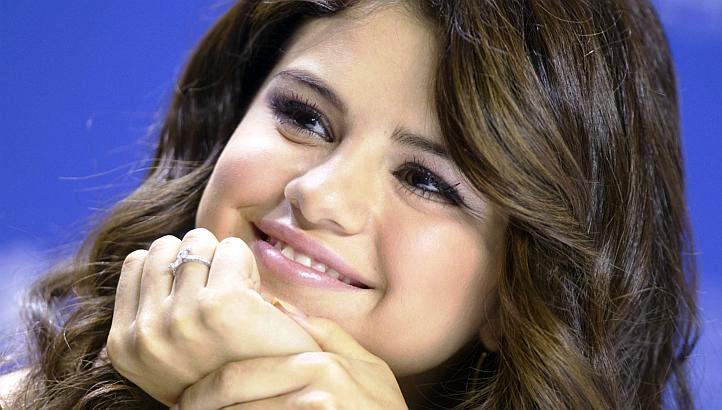 ---
LOS ANGELES: Singer Selena Gomez was infuriated when she found text messages and pictures from reality TV star Kylie Jenner on her on-and-off boyfriend and singer Justin Bieber's phone.

The 21-year-old, who has been in a troubled relationship with Bieber for three years, not only dumped him but also ended her friendship with Jenner after she found that she'd been texting him and sharing photos.

"Selena flipped out and there was a huge fight between the girls. She now wants nothing to do with Kylie or her sister Kendall," radaronline.com. quoted a source as saying.

However, it's not just the Jenner sisters that have had the cold shoulder from Gomez, who was seen cuddling Bieber, at the Coachella Valley Music and Arts Festival earlier this month.

"Selena was also furious at Justin. They're not together right now," added the source.
COMMENTS
Comments are moderated and generally will be posted if they are on-topic and not abusive.
For more information, please see our Comments FAQ