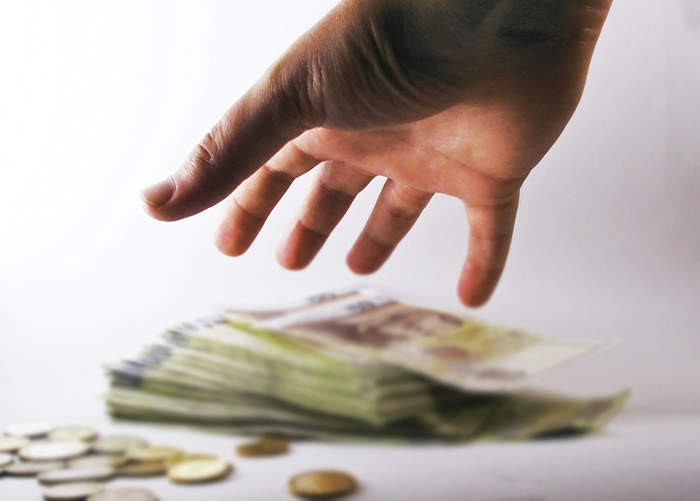 ---
ISLAMABAD: The banking court of Islamabad has summoned Trust Investment Bank Limited (TIBL) President Asif Kamal and other top management on Wednesday in connection with a Rs500-million investment scam.

The senior management of the bank, which was going to be indicted by the court, included Chief Executive Officer M Zubair and Chief Financial Officer Imran Hameed, sources told The Express Investigation Cell.

Humayun Nabi Jan, bank chairman and also an accused in the case, has fled the country and has been declared an absconder by the court.

According to papers submitted by the Special Investigation Unit of the Federal Investigation Agency (FIA), the accused caused a loss of Rs500 million to the national exchequer by failing to return the investment made by the Privatisation Commission (PC) in 2010.

They were also accused of conniving with the PC authorities to get privatisation proceeds worth Rs500 million invested in the bank.

The PC made the investment in TIBL, despite the fact that the bank did not fall in the category where privatisation proceeds could be invested.

As per relevant rules, the PC could only invest in a scheduled bank with 'AAA' rating. TIBL is neither a scheduled bank, nor it enjoys 'AAA' rating.

This also raised questions over the role of Senator Waqar Ahmed Khan, then privatisation minister, Shahab Anwar Khawaja, former privatisation secretary and Dr Kauser Zaidi, director to privatisation minister in 2010.

The PC has already named Waqar Ahmed Khan, Shahab Anwar Khawaja and the entire TIBL senior management in its list of accused. In a written reference sent in 2012, the PC asked the FIA to take action against the accused.

The indictment of the bank's top management will also stop TIBL from depriving other state departments of billions of rupees in the name of investment.

According to sources, the bank also failed to return investment made by many other state organisations, but due to strong influence of its senior management, the Securities and Exchange Commission of Pakistan (SECP) could not stop this financial scam from spreading.

TIBL is registered with the SECP, which should have taken action against the bank for default on PC's investment. The FIA's Special Investigation Unit has raised serious questions over the role of the SECP in its papers submitted with the banking court.

Published in The Express Tribune, April 30th, 2014.

Like Business on Facebook, follow @TribuneBiz on Twitter to stay informed and join in the conversation.