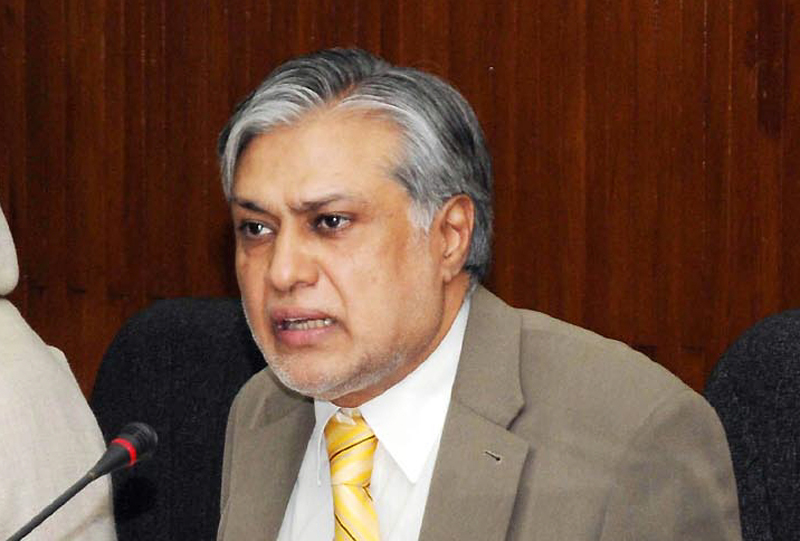 ---
ISLAMABAD: The $400 million energy-sector loan that the Asian Development Bank (ADB) had approved last week, will be paid over a period of 25 years, Finance Minister Ishaq Dar informed on Monday, Radio Pakistan reported.

The government on Monday signed an agreement with the ADB for the loan in Islamabad. Secretary Economic Affairs Division Nargis Sethi and an ADB representative signed the agreement.

The Asian Development Bank (ADB) had approved an upfront $400 million loan on April 24 as part of its five-year $1.2 billion programme for energy sector reforms but linked the remaining amount with Pakistan's ability to withdraw power subsidies and ensure accountability in the power sector.

It is the first programme loan that the Manila-based lending agency has approved in the last six years.

Dar added that coal power projects will be set up in different parts of the country with the help the loan and that the soft loan, which was virtually a free loan, reflected the trust of the international community in the government's efforts to improve the economy.

The ADB country head in Pakistan added that the loan was in recognition of government's commitment to carry out reforms, particularly those in the energy sector, which is important for overall economic development.