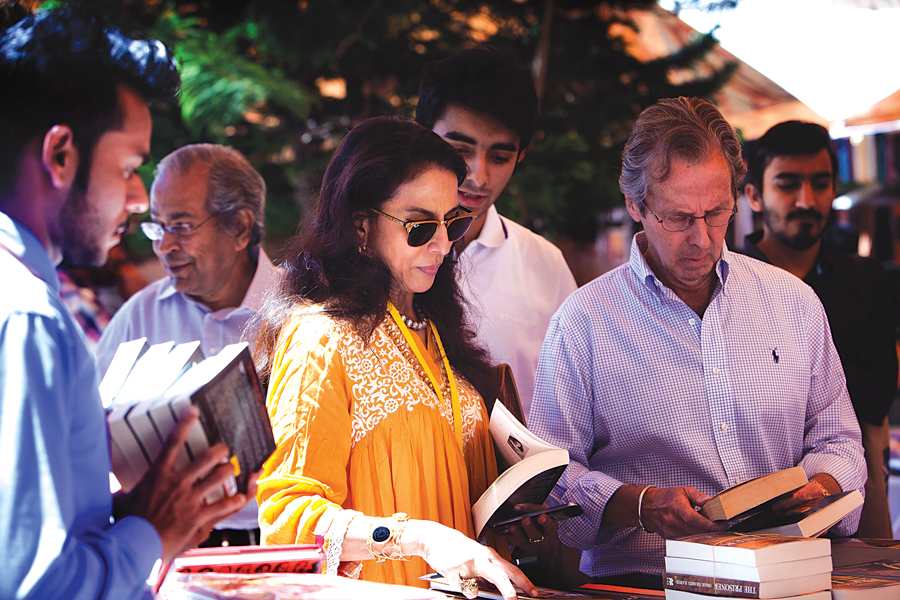 ---
ISLAMABAD:



To children of the 90's, he was 'Chacha Jee'. To countless fans of contemporary literary forms in Urdu, he was the rare window to foreign vistas, rendered through a native eye. Engaged in a verbal rapid fire with Asif Farrukhi at ILF, he shone as an observant man, equipped with humour and sagacity of astounding proportions.




"I remember when my first safarnama (travelogue) became an instant hit — I garnered quite a following, and also some contempt. Being entirely self-taught sans formal training, some people found it hard to digest my success," said Tarar, explaining the organic nature of his expression.

He described his transition to writing novels as "entirely subconscious", rather than well-thought through.

In the earlier days, "innocent" readers were easily enthralled, he jokingly added, but today's readers have become critical to the extent that they raise thematic issues in the writer's text, which the latter may not even be aware of, a statement echoed by Home Boy author HM Naqvi a day earlier.

As a columnist, he conceded he did not consider himself particularly successful. "I've penned columns for 40 years without blackmailing anyone of importance," was Tarar's gauge. Responding to Farrukhi's query about Tarar's interest in animals, he said they were honest and unpretentious — harder subjects to deal with, but easier to draw allegories from.

Ending on a note about his creative process, he shared a fan's insight. "Your female characters are stronger than the male ones". His response to this was that every sensitive man is 30-40 per cent woman. He was unable to determine his own femininity percentage, but did share a Kafka-esque fear. "Every night when I go to sleep, I don't know what I will wake up as."

Published in The Express Tribune, April 28th, 2014.
COMMENTS
Comments are moderated and generally will be posted if they are on-topic and not abusive.
For more information, please see our Comments FAQ