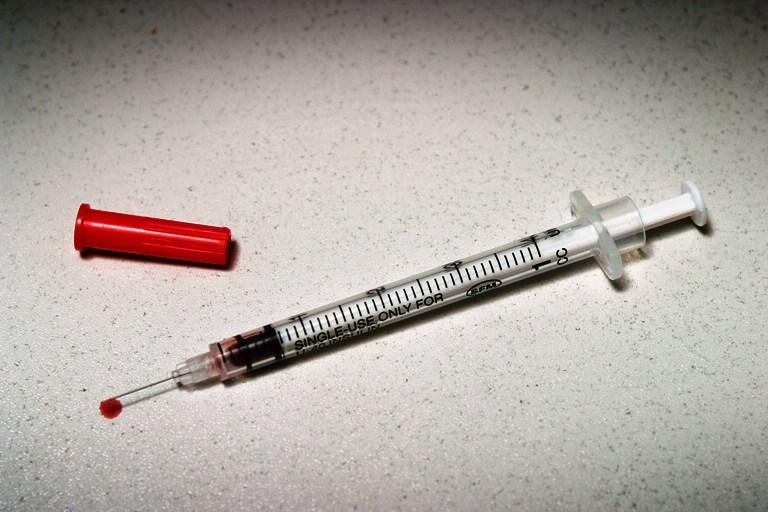 ---
ISLAMABAD:



Despite strong reservations from Pakistani authorities, the United Nations Office on Drug Control (UNODC) has been promoting the use of Buprenorphine — a new but deadly narcotic substance — in oral substitution therapy (OST) for heroin addicts in the country, reliable sources told the Express Investigation Cell (EIC).




Background interviews with concerned authorities and official correspondence between different government departments over the last year-and-a-half suggest that the UNODC initiated the pilot project for the use of Buprenorphine in Pakistan in the face of strong opposition by the Anti-Narcotics Force (ANF) and the Ministry of Narcotics Control.

The ANF fears the substance can be misused if it is made available to heroin addicts, sources said.

According to official documents, the ministry and ANF told the UNODC in clear terms that Pakistan could not afford the use of buprenorphine or any other drug as a substitute for heroin.

Sources said the Project Monitoring Unit (PMU) of the narcotics control ministry also assisted the UNODC in its push for using buprenorphine. PMU chief Shahid Ahmed played a key role by holding seminars and workshops to promote the use of buprenorphine.

The UNODC claims the office is working in collaboration with the Pakistani government on the project. A reply sent to the EIC on behalf of UNODC chief Cesar Gadas states, "The pilot study on OST was carried out in collaboration with the Narcotics Control Division [of the interior ministry] and the National Aids Control Programme of the government… we have the relevant documentation with us."

"The OST involves replacing the client's drug of choice with a medically safe drug [in this case buprenorphine] under medical supervision," the reply clarifies.

UNODC's statement contradicts correspondence between the ANF and the narcotics control ministry. One of the letters clearly displayed the level of ANF's concern over the matter. "ANF's stance on burprenorphine was deliberated upon and conveyed to the secretary Ministry of Narcotics Control… [who] promised to discontinue this project immediately... this did not happen." When contacted, Ministry of Narcotics Control Secretary Akbar Khan Hoti said the government will take a final decision.

Published in The Express Tribune, April 24th, 2014.
COMMENTS (5)
Comments are moderated and generally will be posted if they are on-topic and not abusive.
For more information, please see our Comments FAQ