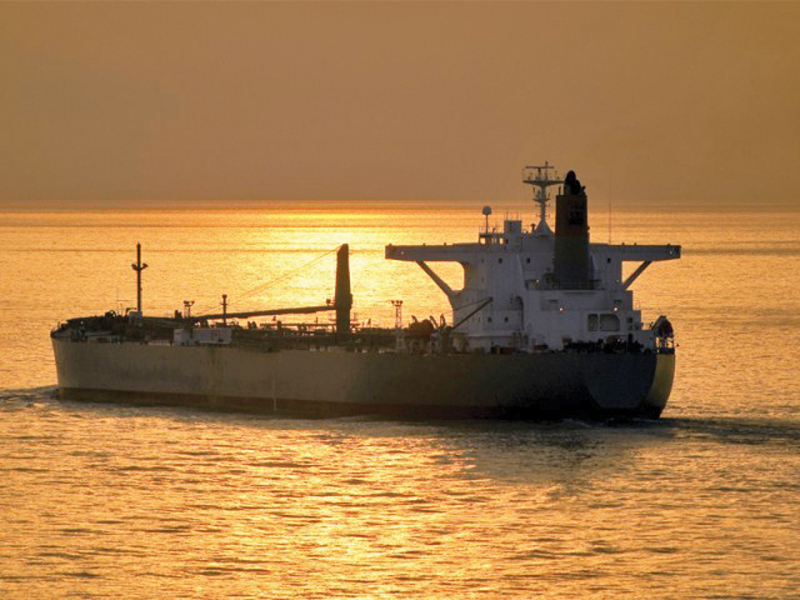 ---
ISLAMABAD:



Pakistan has requested Saudi Arabia to help strike a direct oil supply deal between state-run oil marketing firm Pakistan State Oil (PSO) and refineries in the Gulf monarch, in an effort to save millions of dollars due to exemption from premium in such contracts.




According to sources, the proposal was floated in a meeting of the joint ministerial commission held in Riyadh on April 15-16. Minister of Commerce Khurram Dastgir led a 20-member strong delegation during the talks.

Pakistani authorities told the Saudi team that PSO had been entering into oil supply contracts on spot basis by paying a premium that ran into millions of dollars annually.

"If Saudi Arabia helps strike a direct oil supply deal between PSO and its refineries, PSO will be spared the hefty premium, which could lead to savings of millions of dollars," an official quoted the Pakistani team as saying. In response, Saudi authorities assured them that they would earnestly consider the proposal.




Islamabad has already approached Riyadh through diplomatic channels, asking it to extend the credit facility for oil supply from the existing 30 days to one year valuing $10 billion. The matter was taken up during the visit of Saudi Foreign Minister Saud Al-Faisal to Pakistan in the first week of January.

At present, Saudi Arabia supplies over 10,000 barrels of crude oil per day to Pakistan's refineries. Annual crude import bill stands at around $7.5 billion.

According to officials, Pakistani team focused on winning concessions by striking a direct oil supply deal with Saudi refineries. Apart from that, the request for enhancement in the credit facility on a long-term basis will be taken up by top leaders of the two countries.

Pakistan is seeking such a long-term credit facility for oil supplies from other countries as well. The previous Pakistan Peoples Party-led coalition government had also tried to persuade Saudi Arabia to increase the credit ceiling to one year, but Riyadh gave Islamabad the cold shoulder.

However, the current PML-N government has succeeded in getting $1.5 billion as what it called a gift from a friendly Muslim country, which is widely believed to be Saudi Arabia.

In addition to the higher credit facility, the government is also planning to clinch a state-to-state deal with Gulf countries in an attempt to reduce the cost of crude import. The import of oil and its products eats up roughly $15 billion a year.

The country's consumption of petroleum products stands at 22 million tons, of which about 13 million tons are imported. Apart from this, oil refineries import nine million tons of crude per annum to meet their processing needs.

Published in The Express Tribune, April 24th, 2014.

Like Business on Facebook, follow @TribuneBiz on Twitter to stay informed and join in the conversation.
COMMENTS (6)
Comments are moderated and generally will be posted if they are on-topic and not abusive.
For more information, please see our Comments FAQ