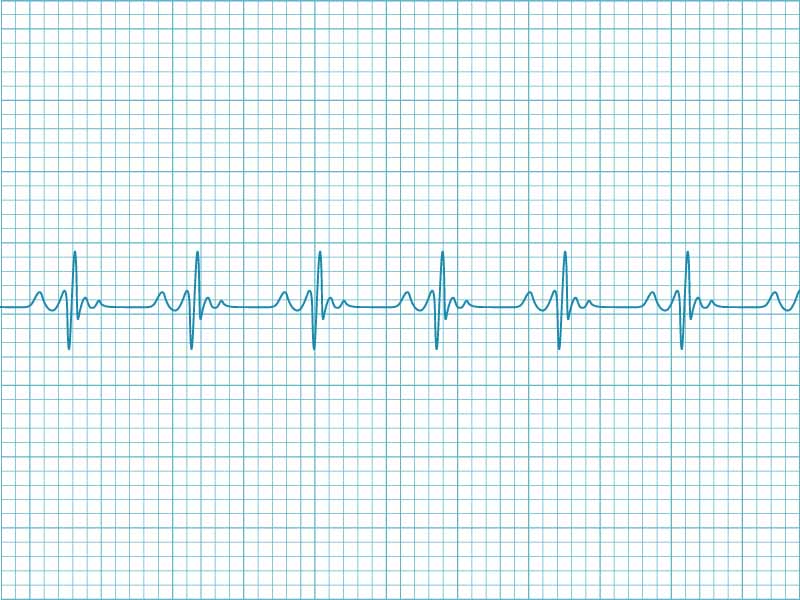 ---
Not all heart attacks are sudden, intense and obvious. Symptoms can be varied and signals can be mistaken. Many people are unaware that they have coronary artery disease until a heart attack strikes. There are some warning signs which may vary in intensity and from person to person, but can be an indication of a heart attack.

What is it?

"Myocardial infarction [medical term for heart attack] is the damage of the heart muscle due to the blockage of coronary arteries," explains Sajid Dhakam, who specialises in cardiovascular diseases and interventional cardiology at the South City Hospital. A precursor to a heart attack or coronary heart disease occurs when sticky plaque builds up inside the coronary arteries. This narrows the arteries making it difficult for blood to flow through. According to the World Health Organisation, ischaemic heart disease and stroke are among the most common causes of death globally (Global Burden of Disease, 2013).

During a heart attack

The plaque deposited in the arteries is hard on the outside and soft and mushy on the inside. If the hard outer shell cracks, a blood clot forms around the plaque. If the clot completely blocks the artery, it cuts off the blood supply to a portion of the heart. Without immediate treatment, that part of the heart muscle could be damaged or destroyed.

Vital signs

The most common sign of a heart attack is chest pain or pressure caused by restricted blood flow known as angina. Certain characteristics such as severe, debilitating chest pain and pressure in the centre of your chest that lasts from a few minutes to several hours while resting can be an indication of a heart attack. "This feeling in the chest may also be experienced as tightness, aching, fullness or squeezing," says Dhakam. And according to consultant cardiologist Nageeb Basir, "Women don't always feel chest pain with a heart attack. They are more likely than men to have heartburn, loss of appetite, tiredness or weakness, coughing and heart flutters."

"Discomfort spreading to the back, throat or arm, nausea, indigestion, heartburn, weakness, anxiety or shortness of breath and rapid or irregular heartbeats are other warning signs of a heart attack," says Basir. Fatigue is also a common heart attack symptom and one of the trickiest, considering that most people feel fatigued at least occasionally. The key to recognising fatigue as a sign of a heart attack is when it occurs without explanation and in combination with other symptoms like chest or jaw pain. If you have several risk factors and a combination of these symptoms then you should seek help immediately.

Don't wait to be sure

The best time to treat a heart attack is as soon as the symptoms begin. "Waiting to be sure can result in permanent heart damage or even death," says Basir. One of the main reasons heart disease is so deadly is because many people are unable to recognise symptoms or are slow to seek help when symptoms arise. "If you feel any of these signs you should go to the nearest hospital immediately and get an ECG," urges Dhakam. "On your way to the hospital, chew, swish and swallow two aspirins," he suggests.

Sundar Waqar is a subeditor on The Express Tribune Magazine desk. She tweets @sundar_waqar

Published in The Express Tribune, Sunday Magazine, April 27th, 2014.