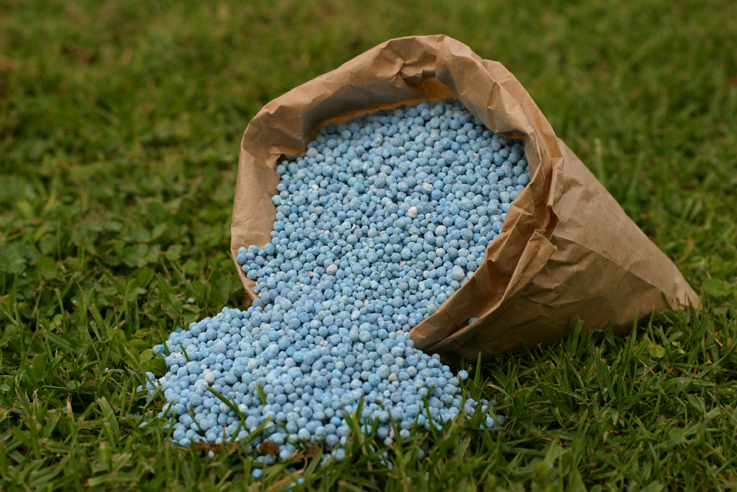 ---
KARACHI:



Sponsors of Fatima Fertilizer have mopped up tens of thousands of dollars from the open market in the last few weeks as part of their plan to invest in a fertiliser plant in the United States. 




The move comes ahead of a shareholders' meeting on April 30 to give the final nod for equity investment of up to $300 million in the Midwest Fertiliser Corporation (MFC) over a period of four years, which is building the fertiliser plant with a production capacity of 2.59 million tons a year in the US state of Indiana.

Fatima is the main sponsor for the project which is expected to start production in 2018. It is going to be the first nitrogenous fertiliser plant in the US in 20 years.

Foreign exchange dealers and banking industry sources say since State Bank of Pakistan (SBP) does not allow companies to remit money out of the country, the directors had to move the dollars from individual accounts.

"Fatima Fertilizer was very active last month," said Malik Boston, chairman of Forex Association of Pakistan. "That is the reason the dollar shot up to Rs103 for a while."

He said the pressure has now subsided. "We had informed the SBP governor about the unusual demand and that's when we learned it was related to Fatima's investment."

The project, which will make Fatima the first Pakistani company to have a foothold in the US, remained in jeopardy for months after Indiana Governor Mike Pence pulled back key state support in February 2013, reason being that calcium ammonium nitrate (CAN) was being used for making improvised explosive devices across the border, according to US military officials in Afghanistan.

Fatima is the only company in Pakistan that makes calcium ammonium nitrate (CAN),

Since then, the company changed packaging and converted the colour of CAN grain to address US military concerns. But most importantly, it started work on a new chemical formula to make the fertiliser less explosive.

Fatima Fertilizer Chairman Arif Habib said the US meets half of its fertilser demand through imports. "We are building the project at the right time as it has coincided with all the shale gas discoveries."

Gas or methane is key ingredient for making fertiliser and shale gas discoveries have brought down its price.

Habib said that the financing has been arranged in such a way that it will not put any burden on Pakistan's foreign exchange reserves. Project management services contract has already been awarded to Jacobs Engineering Group and construction work is expected to start in November 2014.

Published in The Express Tribune, April 23rd, 2014.

Like Business on Facebook, follow @TribuneBiz on Twitter to stay informed and join in the conversation.