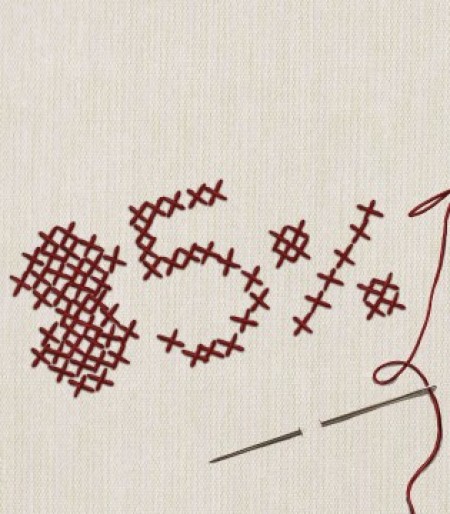 ---
KARACHI: Pakistan's textile sector earnings grew 85 percent to Rs4.5 billion in the first half of the current fiscal year.

JS Global Capital believes that developments in the textile policy, especially the mark-up rate facility, will relieve the pressure of the financial cost and help the textile industry grow even further.

The sectors sales surged by 15 percent to Rs121.1 billion in the first half of fiscal year 2010 compared to the same period last year. The sales grew because export-based revenue increased and the rupee depreciated.

The spinning sector posted earnings of Rs1.39 billion compared to a loss of Rs412 million in the same period last year. The weaving and composite sectors also improved their earnings by 39 percent and 8 per cent, respectively.

The spinning sector's growth was mainly due to excessive yarn export. However, this was a one-off phenomenon and will not continue in the future, said JS Global Capital analyst Rabia Tariq.

The government has set a target of 14 million bales of cotton for the next fiscal year and world cotton production is expected to increase by 10 percent. Most textile companies in the country now generate their own power for production as public power supply has been inadequate.

Gross margins of the textile sector, owing to escalating input prices, deteriorated by 195 basis points. Six-month KIBOR (Karachi Interbank Offered Rate) during this period averaged 12.5 percent (down by 213bps). As a result, the sector registered earnings growth of 85 percent to Rs4.5 billion.

Spinning sector's U-turn to profitability

The spinning sector ascended into profitability earning Rs1.39 billion compared to a loss of Rs412 million in the same period last year. The spinning sector earned revenues of Rs32.3 billion during July- December 2009.

This was predominantly on the back of global production shortfall which resulted in a hike in cotton prices. The spinners apart from the local market were able to sell a large chunk in the international market which provided comparatively higher margins.

Export of cotton yarn increased by 26 percent to $728.4 million. Other income significantly improved by 172 percent to Rs256 million primarily on the back of higher dividend flows and the finance cost declined by 19 percent to Rs1.8bn, which further cushioned the bottom line.

Weaving sector's earnings up 39 percent

Improvement of 39 percent was witnessed in the weaving sector due to reduction of financial cost. Weaving sector's revenue dwindled to Rs7.3 billion, a decline of 2 per cent against last year, with gross margins at 11 per cent (down by 117bps).

Composite sector's earnings improve

The net profit improved by 8 percent to Rs3 billion in the first half of the fiscal year 2010. The net sales of the composite sector improved by 16 percent to Rs82 billion. High input costs caused gross margins to plunge to 16 percent.