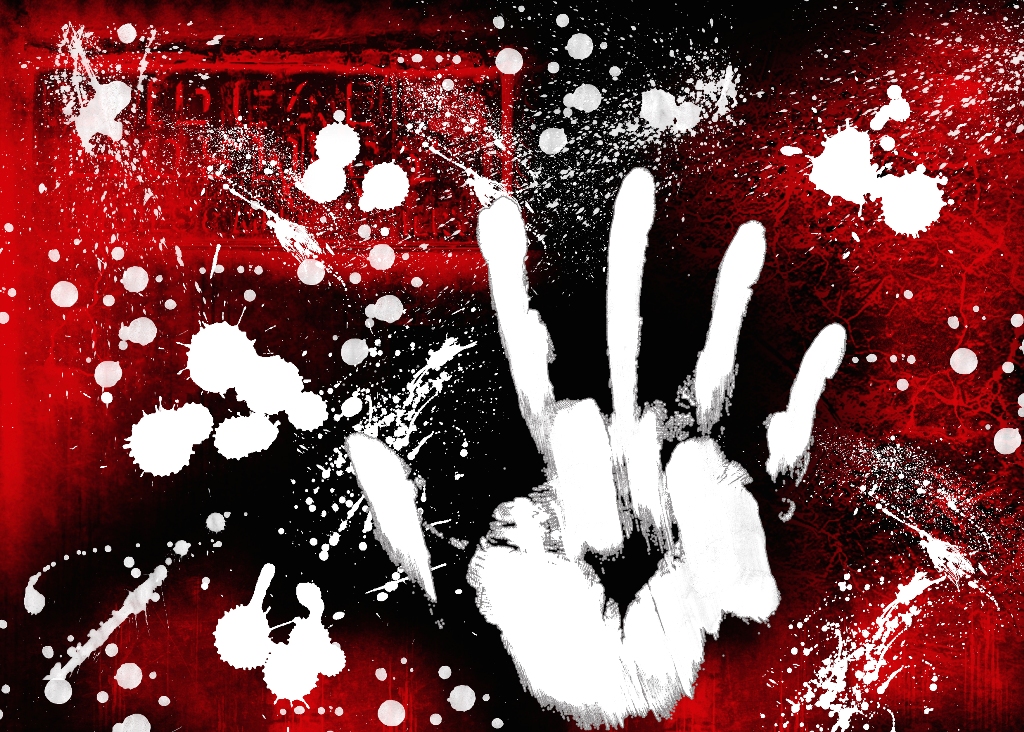 ---
ISLAMABAD: In 2013, as many as 202 women were murdered in the name of Karo-kari (honour killing) in Sindh, Special Home Secretary Sindh informed the Senate Functional Committee on Human Rights on Monday.

The secretary also stated that at least 28 honour killing cases have been reported in 2014 thus far.

He added that the incidence of honour killing in interior Sindh is continuously rising because of the jirga system that exists in all districts of the rural parts of the province.

"The weakness of the legal system and the encouragement of the jirga system in rural areas are both responsible for the rise in the murder of women in the name of honour," the secretary informed.

He assured that to prevent violence against women, special cells were functioning in all districts of Sindh, encouraging civil society to join the cells and report such cases.

He said that to create awareness, special seminars about the issue are also organised from time to time for the general public.

The Senate Functional Committee on Human Rights Chairperson Senator Afrasiab Khattak expressed serious concerns about the rising number of women killed in the name of honour.

He directed the provincial government to take effective steps to discourage the act.
COMMENTS (11)
Comments are moderated and generally will be posted if they are on-topic and not abusive.
For more information, please see our Comments FAQ