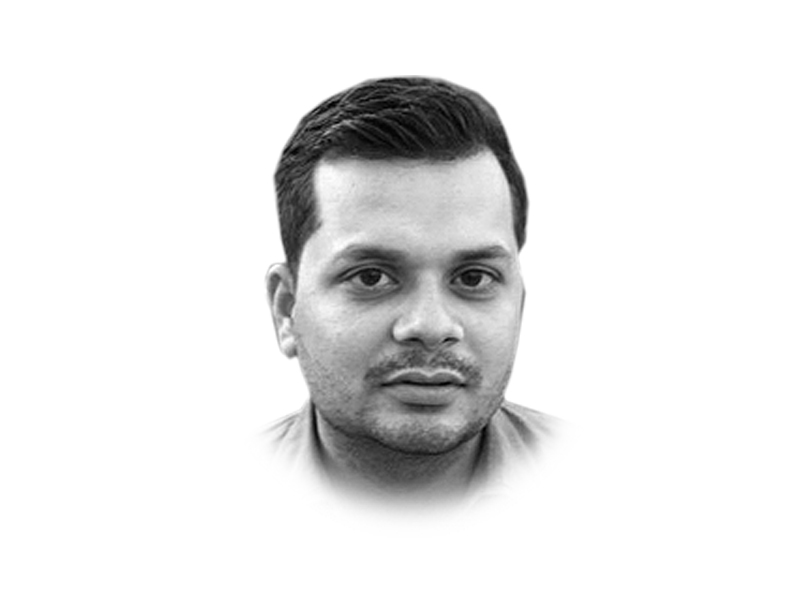 ---
Sometimes you even wonder why God is not being kind to you. But when it comes to Sonia Gandhi, we don't say anything. The Congress-led United Progressive Alliance (UPA)'s second term became an irredeemable political mess and we have blamed Manmohan Singh, his ministers, and Congress Vice President Rahul Gandhi. The Queen Mother is not only above all criticism, she is above all questioning, all political analyses.

Neither the Bharatiya Janata Party nor the Aam Aadmi Party have put up a strong candidate against Madam in her constituency, Rae Bareily, in Uttar Pradesh. Both of them have put up a strong candidate against Rahul and the Aam Aadmi Party's chief Arvind Kejriwal is taking on Narendra Modi himself in Varanasi.

That tells us something about what Sonia Gandhi is in Indian politics, even when her party, under her leadership, is at its lowest ebb in over 10 years. But this may not last long. Even before the general elections began, a senior Congress leader in Kerala slammed Prime Minister Dr Manmohan Singh. The Congress is going through an adverse phase now, he said in a statement that only someone eager to lose an election would issue. He said the biggest blunder was that Dr Singh did not interact with the media and this led to a communication gap between the government and the people. The hidden meaning in Mr Chacko's statement is that he's loyal to Sonia Gandhi and is building the narrative to Congress will come up with after the elections results are declared on May 16.

So far, Sonia Gandhi has escaped criticism because of a simple division of labour, whereby she and her son took all credit and Dr Singh took all the blame. The sardar ji has been the punching bag. This division of labour has not been questioned enough because its suits Congressmen, because it is said to have worked in the UPA's first term from 2004 to 2009, and most of all because we don't know what transpires between Dr Singh and Mrs Gandhi. What is it that they negotiate between themselves and how? Is Dr Singh an equal partner or a rubber stamp?

We now have some semblance of what that relationship is like in a new book, The Accidental Prime Minister, by journalist Sanjaya Baru who was the Dr Singh's media advisor from 2004 to 2008. Baru writes that Dr Singh was not only weak but also submissive. His ministers weren't his men, they defied him on his face because they saw themselves as Sonia Gandhi's men. She ran the government through a remote control. The only thing Dr Singh achieved as his own – the Indo-US civil nuclear energy deal – was by threatening resignation before Mrs Gandhi.

In UPA-2, Mrs Gandhi "defanged" Dr Singh completely, Baru writes in a book we all should be grateful to him for. Dr Singh promised to induct Baru in his office in his second term, but the party didn't let him. That is the extent to which the party determined Dr Singh's limits. And who runs the party? Mrs Gandhi.

That is why it is now important for the party — for Mrs Gandhi and her sycophants who blamed Dr Singh to appear more loyal to her — to answer hard questions about the failure of leadership. Who is responsible for all those scams, why did no heads roll, why weren't these ministers ticked off for behaving arrogantly with the people of India?

Her ministers took the wrong call of putting Anna Hazare in jail and making him a martyr, they decided to respond with water canons when Delhites protested against rape, they claimed there was 'zero loss' in a huge telecom scam, thus showing to the opposition, media and the people that there would be no acknowledgment of errors. If Dr Singh was responsible for these political blunders then why was he not made to retire mid-way? And if it was the ministers, why didn't some of those heads roll?

How long will the Congress party claim Mrs Gandhi is above answering such hard questions about UPA-2? Rahul Gandhi is a dimwit but what about the astute mother? The Congress can only benefit with some honesty. It is time.

Published in The Express Tribune, April 18th, 2014.

Like Opinion & Editorial on Facebook, follow @ETOpEd on Twitter to receive all updates on all our daily pieces.