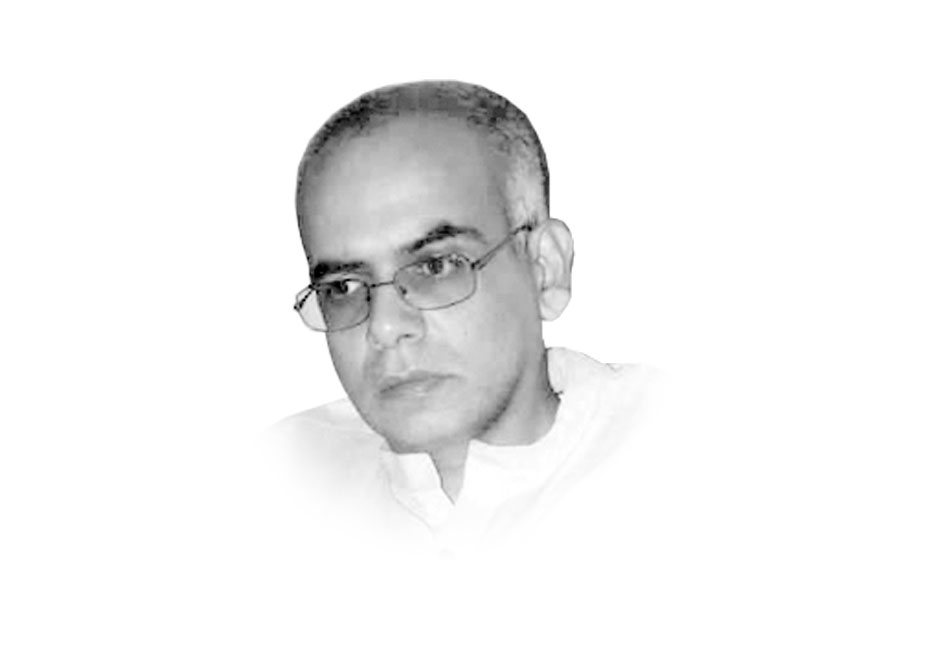 ---
The provision of aid for development purposes can be traced back to historical attempts at empire building and thereafter to colonial aspirations of 'civilising backward societies'. The contemporary structures of aid provision began forming with the post-WWII establishment of institutions like the United Nations system, the World Bank and the International Monetary Fund (IMF). Simultaneously, individual countries have also formulated bilateral development programmes to provide financial and technical assistance to developing countries.

International aid, be it in the form of bilateral or multilateral funding is, in effect, influenced more by vested interests rather than genuine needs. Vested interests include geostrategic ambitions of powerful countries, which often use aid as a carrot and stick policy of influencing poorer countries to do their bidding. Pakistanis, with their dependence on US aid, are hardly strangers to the strings attached to foreign aid.

Conversely, multilateral agencies like the World Bank and the IMF also attach conditionalities to their aid programmes, compelling developing countries to adopt particular forms of economic reforms, such as economic liberalisation, as preconditions to qualify for international loans and grants.

Since geostrategic and economic interests underpin aid disbursements, the rhetorical assertions of international aid institutions, such as the World Bank, including claims of 'working for a world free of poverty' remain problematic. Recent statements by the Organization for Economic Cooperation and Development (OECD) regarding bilateral aid to developing countries having reached an all time high in 2013 (up by 6.3 per cent to nearly $135 billion) need to be taken with a large pinch of salt.

The OECD is a major stakeholder in the development process, with more than two dozen of its rich member states providing a sizeable proportion of aid to poor countries around the world. Yet, while it has highlighted notable increases in bilateral development assistance during this past year, the share of aid going to some of the world's least developed countries is actually falling. In 2013, aid to Africa fell by 5.6 per cent, instead of rising.

The OECD has also surveyed donor agency spending plans for the near future, which suggests that while total aid levels could rise further in 2014, the share of aid going to countries most in need, including those in sub-Saharan Africa, will decrease even further.

Besides, problems of international aid not reaching countries most in need, aid often has limited impact on tackling deprivation and strengthening self-reliance within the developing countries that it does reach. Now, more bilateral donors are giving less aid in the form of grants, which do not have to be returned. Instead, bilateral donors are following the example of entities like the World Bank, and now giving more equity investments and providing loans which must be paid back.

Donor agencies seem keen to lend more money to middle-income countries including India and Pakistan, which will probably witness increased public indebtedness, if the borrowed money is again squandered away or made to benefit interests of the ruling elite.

To reverse the lackluster trends of aid effectiveness, entities like the OECD must redefine what forms of financial or technical assistance can be described as international aid, as well as aim to channel aid commitments to more deserving countries and to poorer people, rather than placating geostrategic and other vested economic interests in the name of addressing global poverty.

Published in The Express Tribune, April 18th, 2014.

Like Opinion & Editorial on Facebook, follow @ETOpEd on Twitter to receive all updates on all our daily pieces.
COMMENTS
Comments are moderated and generally will be posted if they are on-topic and not abusive.
For more information, please see our Comments FAQ