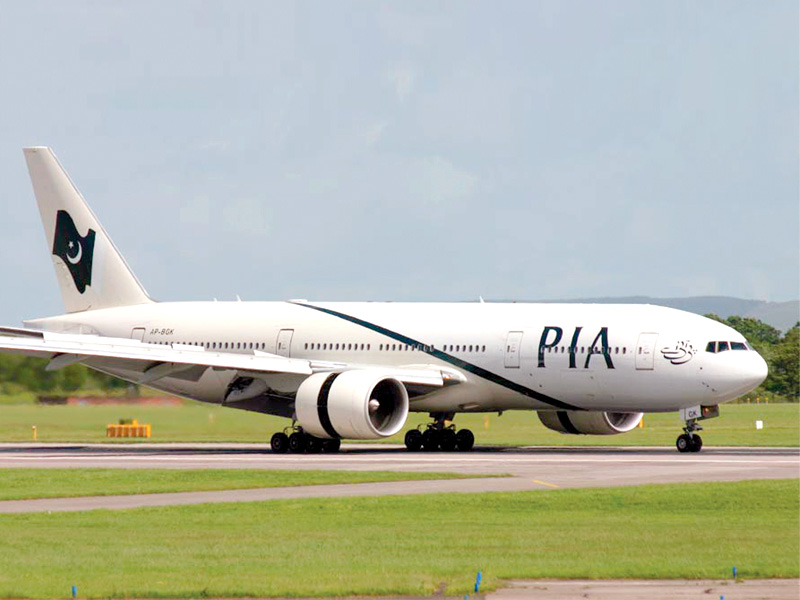 ---
KARACHI: As a final warning to the Pakistan International Airlines, Saudi General Authority of Civil Aviation sent a notification to PIA regarding non-payment of dues worth millions of rupees, Express News reported on Wednesday.

According to the notification, PIA flights will be stopped from April 17 onwards if the dues were not paid.

Sources said that the dues owed to the Saudi aviation also include 500,000 riyals from year 2005.

PIA has been suffering losses worth billions since many years and its accumulated dues have been on the rise. The national airline had recorded cumulative losses of Rs141 billion from 2002 to 2012.

The PIA had also suffered financial losses to the tune of Rs401 million in Hajj operations 2012.