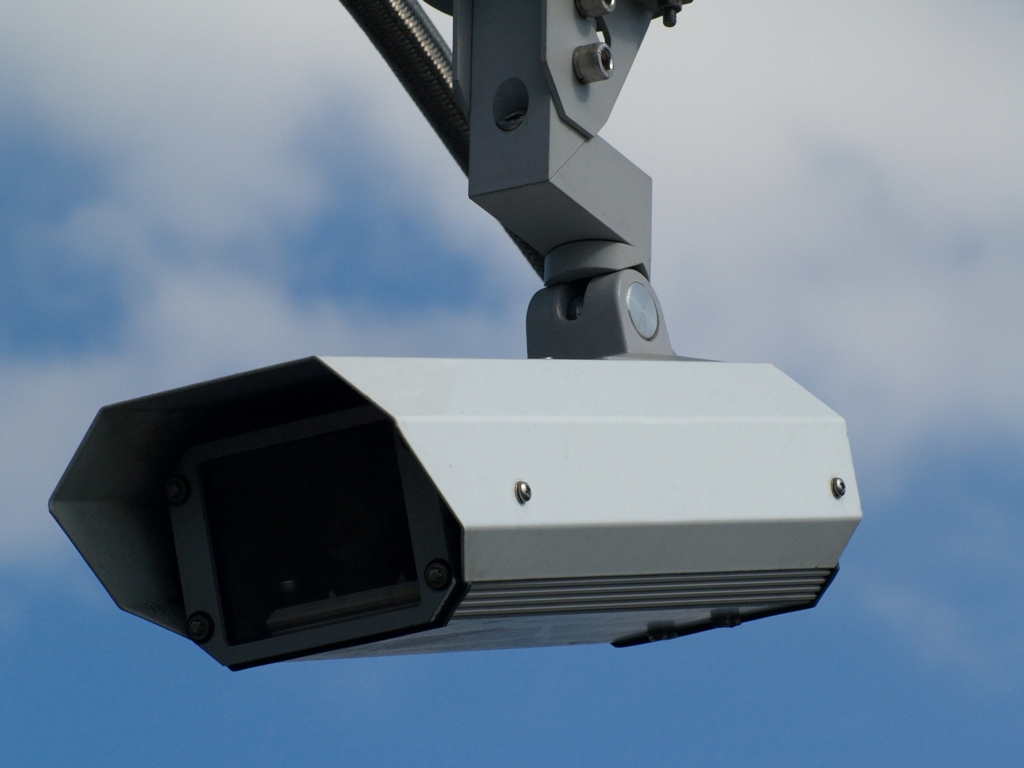 ---
LAHORE:



The alleged set-up of a surveillance technology, FinFisher, in Pakistan was challenged before the Lahore High Court on Sunday.




The petitioner, Bytes for All chairman Shahzad Ahmad, said that FinFisher software was being used to monitor and obtain information from citizens by placing the Trojan software on their computers. He said the fundamental right to privacy was in danger.

His counsel, Yasser Latif Hamdani, submitted a recent public report, issued on April 30, 2013, by the international watchdog Citizen Lab, which indicated that Pakistan was one of the 36 countries that had FinFisher command and control systems.

The Pakistan Telecommunications Authority had ownership of the server concerned. He said this meant that either someone in the government was operating the FinFisher software or that this was being done with the government's knowledge.

He said use of the Finfisher software in countries where certain groups may wish to exercise control on expression and curb political dissidents would be extremely repressive.

Hamdani said that FinFisher had been criticised for undermining citizens' privacy. It has been used by repressive regimes to crack down on human rights defenders and activists. He said the most notable example was in Egypt where the government deployed it to curb political dissent in 2011.

He requested the court to ask the Ministry of Information why a FinFisher Command and Control server was operational in Pakistan and who had authorised its deployment.

Hamdani said operation of such software not only threatened citizens' right to privacy but also the sovereignty of the country.

Hamdani also asked the court to issue directions to immediately stop FinFisher's operations in Pakistan and to direct the appropriate law enforcement agencies to seize the equipment used for the purpose and data it had collected.

Published in The Express Tribune, April 7th, 2014.