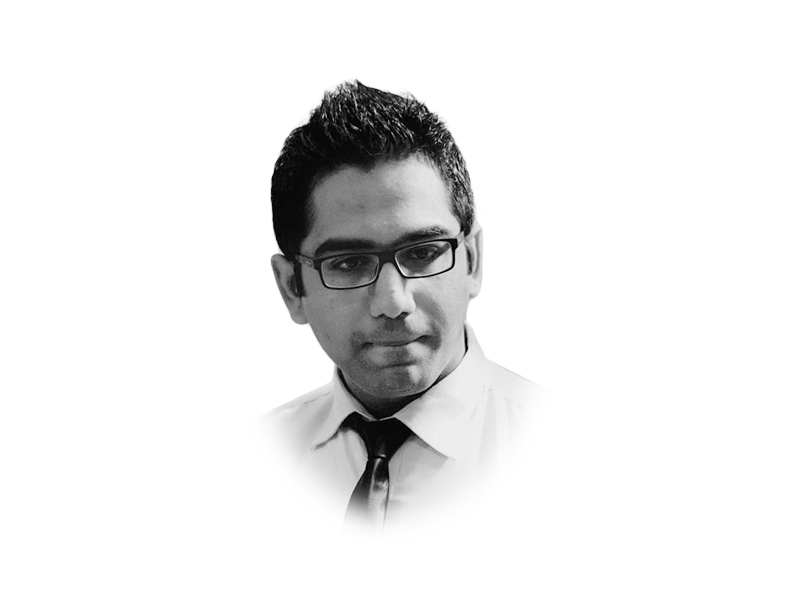 ---
Cultures and traditions are the binding force in every society. Every man on this living planet belongs to a specific culture.

Our cultures are supposed to bring people of same identities together to live in harmony. They are the uniting force. But the predicament that challenges the value of a culture is its restrictions to individuality.

Cultures tend to be very strict when it comes to catering to individual identities. For instance, one cannot coexist with a girl in our part of the world without formal approval of the society, generally in the form of marriage. On the other hand, in the West, couples tend to spend time living together in the same home before marriage to foster better understanding.

The point here is not to give off any value judgments. The only thing worth pondering is the fact that if an individual cannot question the values and ideals of a culture, then a culture cannot and should not have enough power to rule a person's individual approaches unless they are causing harm to others. Friedrich Nietzsche sums up my point with very meaningful words, "You have your way. I have my way. As for the right way, the correct way and the only way, it does not exist."

In the contemporary world, we are purging the individual traits and focusing on cohesion of traits. We want everyone to eat, dress, behave and do everything in a proper manner in a specified way as dictated by our culture or the opinion leaders. We tend to follow a specific style in every season as directed by brands. We have surrendered our individual identity while trying to keep pace with the society. Bell bottoms are out of fashion and skin-tight jeans is in. So wearing bell-bottoms makes me less of a human? Does it reflect my intellectual capacity? No it doesn't, because fashion is one's own subjective matter.

We are being directed towards something that will lead us to an unfathomable dilemma, eventually leading to a robotic society where every individual would be working like a machine under set commands and rules without innovation and creation. Feelings and emotion will lose their significance. The system will collapse and we will be left with nothing but a quandary of how to go back.

Human beings are the most controversial figures. Since the dawn of their existence, studying them individually or in groups has always brought us to a tight-spot.

As A Milne said, "The things that make me different are the things that actually make me," and respecting individuality is just about opening one's mind and conforming to the inner voice.

Published in The Express Tribune, April 6th, 2014.