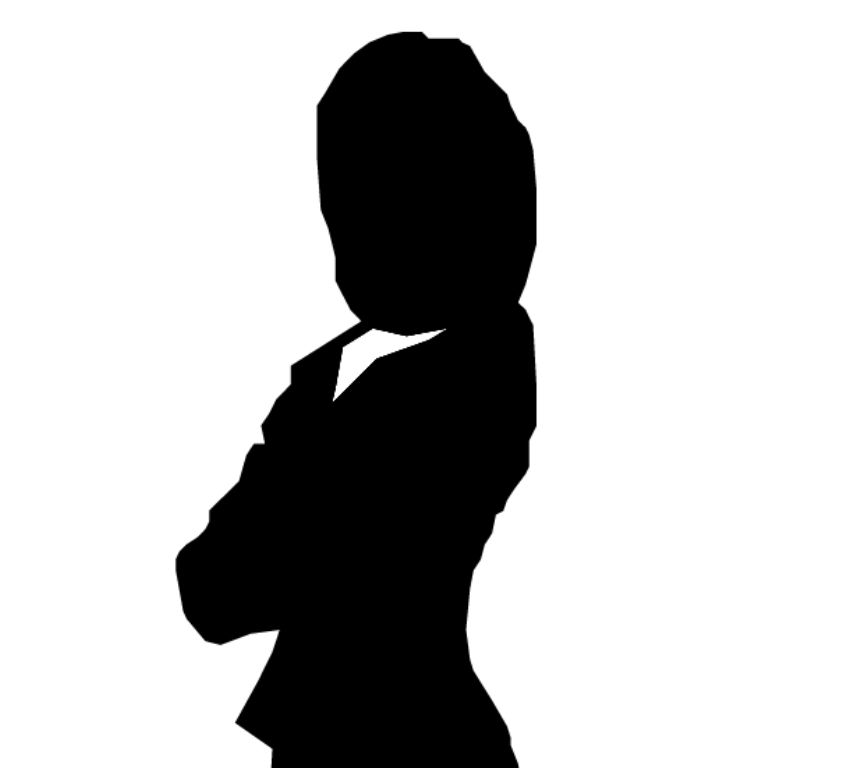 ---
ISLAMABAD:



After a series of unfortunate circumstances seven years ago, Shehla Altaf decided to pursue her passion, and make a living out of it in the process. Setting up her Henna art products stall at the Minerva exhibition on Saturday morning, Altaf became one among the sixteen home-based entrepreneurs who were showcasing their products for the very first time.




Each stall had a story to tell. For young female entrepreneurs who had been marketing their products online, it was the perfect opportunity to step out of their homes and interact with their clientele, a personal first for many.

Exhibitors were asked to share their stories- what inspired them to start their business and what they gained out of it. Previously, Altaf used to facilitate her father at his shop selling plastic furniture. Unfortunately, the shop was located on Murree Road in Rawalpindi, and was demolished in 2003 when all shops located by the roadside were removed. A year later, she lost her father and started assisting her mother at the local salon as a Henna artist to make ends meet.

Soon after, she decided to put her skill to good use by applying the technique to products, making for unique artwork. Four years ago, she gathered the courage to launch these products on social media, and the overwhelming response gave her the confidence to take her business seriously.

The mother of a two-year-old son now runs a successful business, and plans to launch her brand on an international scale. "At the time of inception, the business was excellent. But I slowly came to realize that the online market is competitive. Yet, I am still surviving," she said with a smile.

Hina Qamar, selling handmade paper items under the brand name Mad-Ozziee, had displayed her products neatly. A high-school teacher from Wah Cantt, she had put products on sale for which the requisite tools are not available in Pakistan. Her passion to make intricate items out of paper inspired her to learn techniques from the internet.

While wanting to master the art, she participated in an online competition in which she won a tool kit that helps in making these products. She then got craftsmen in Pakistan to make a replica of the tools, which she sells, while also teaching the technique to students.

Standing primly by a stall displaying knitted items, Areesha Imtiaz said that techniques such as cross stitching were not appreciated as much anymore. Even so, by using the pattern in an innovative manner, she managed to garner a clientele for herself.

Another commendable entrepreneur was Sabeen Siddiqui, who left her corporate job to launch her own clothing line by the name 'Dhanak Rung', which turned out to be a more lucrative career option than the former.

Similarly, Sehrish Ali was formerly an accountant but opted for her own business, a line of hand-made quirky accessories and gifts under the brand 'Style and Footstep'. She runs a successful online business which allows the clients to personalize the items of their choice for purchase.

Among the plethora of items being exhibited were embroidered clothes, jewellery, hand-made accessories, bags, lamps and customized T-shirts.

Sana Khalid, the CEO of Minerva- social youth enterprise network, said that many women working from home were not confident about their products. Such an exhibition was aimed to make such participants step out of their comfort zones and glean lessons from fellow displayers by observing how other home-based businesses were using creative techniques to market their products.

"People working from home do not usually interact. In this exhibition, sales are secondary, and learning from this exposure is the substantive gain they will go home with," said Khalid.

"Many people complain about the quality of home-based products, but with this initiative we want to share their stories so people can learn more about the context from which these products are really coming from," added Khalid. "People need to see what's happening behind the scene."

The exhibition culminated with a concert showcasing performances by local bands.

Published in The Express Tribune, April 6th, 2014.