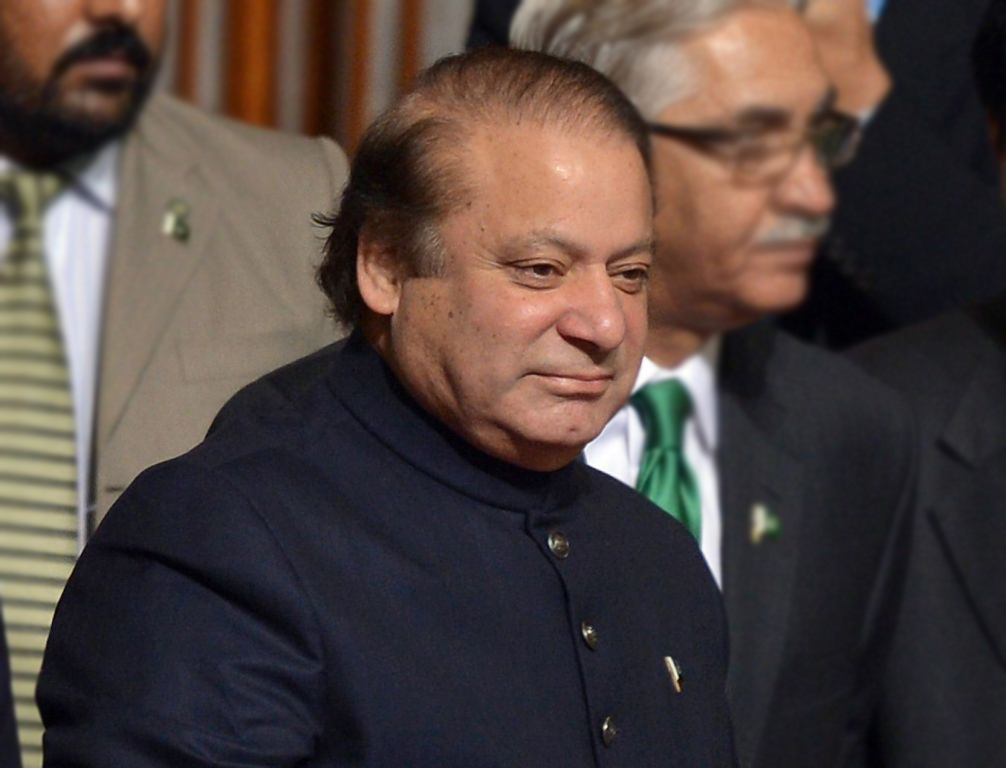 ---
ISLAMABAD:



While granting approval to the recommendations of the Central Selection Board (CSB) for the promotion of Pakistan Administrative Service (PAS) officers from grade 20 to 21, Prime Minister Nawaz Sharif has, for the first time in the history of the service, introduced the process of attrition in the promotion process.




Premier Nawaz disapproved the recommendations of CSB regarding the promotion of 19 officers of PAS since the board failed to apply its mind in an objective manner, it has been learnt reliably. He approved the promotions of 26 out of 45 PAS officers and sent the case of the remaining 19 officers back to the board for better application of collective wisdom in line with the guidelines provided by the Supreme Court.

The prime minister expressed reservations on the casual and hasty manner in which the board has conveniently overlooked the attributes of general perception and reputation of officers as was provided in the 'Objective Assessment Form'. Appreciating the army's procedure for promotion from brigadier to major general, Premier Nawaz was convinced that the 'pen picture' – an officer's character and competency – should be considered while recommending promotions.

The premier returned the cases of the 19 officers for reconsideration based on the above observations.

As this was the first CSB meeting after the Supreme Court's landmark judgment in the Orya Maqbool Jan case, it was expected that the board would practise meritocracy in its deliberations.

The premier's decision has infused a sense of jubilation and renewed commitment amongst a wide range of honest, upright and hardworking officers of the elite service. The parameters set out in the instant decision are bound to block the career paths of those officers who have shown complete disregard for merit and honesty during the entire length of their service. This is analogous with the way career officers are promoted in the armed forces, an institution which has earned respect for fair and objective analysis of its human resource.

The purpose and intent of this decision is to make sure only merit and fair play are the order of the day in the Central Selection Board-I.

Fresh recommendations regarding the 19 officers will be resubmitted after the next meeting of CSB. It may, however, be noted that in order to protect these officers against any unfair detriment, the posts against which these officers were recommended by the board shall remain vacant until the matter is reconsidered.

Published in The Express Tribune, April 5th, 2014.
COMMENTS
Comments are moderated and generally will be posted if they are on-topic and not abusive.
For more information, please see our Comments FAQ