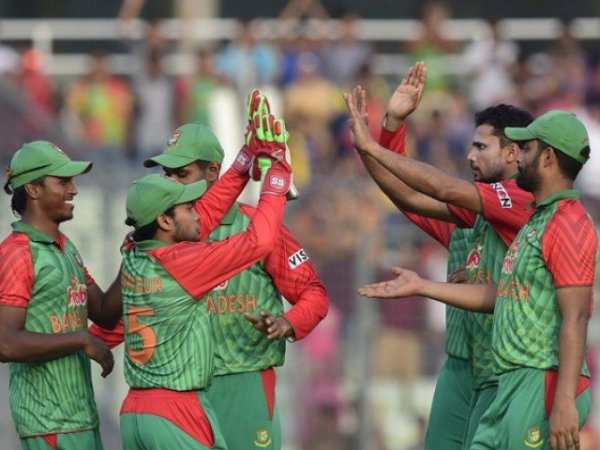 ---
KOLKATA: The violent storm that killed 116 and left hundreds of thousands homeless in northeast India and Bangladesh was a tornado that took forecasters by surprise, weather officials said on Thursday.

"Primary analysis on the nature of destruction and pictures from the Doppler radar suggests that this storm was a tornado," director of the regional weather office in West Bengal state, Gokul Chandra Debnath, told AFP by telephone.

A Doppler radar is used to measure the velocity of weather patterns.

Debnath explained that a tornado forms when warm air from the ground rushes upwards and meets cool and dry air above.

In Tuesday's storm, 18-kilometre (11-mile) thick thunderclouds formed with winds at different levels that resulted in "twister effect with the shape of an elephant trunk," he said.

He said a long heatwave in parts of the affected states of West Bengal and neighbouring Bihar "could have been a catalyst in the unusual thundercloud formation that triggered the tornado."

"A tornado develops within a very short span of time, unlike a cyclone that can be detected at least 48 hours in advance," he added.

The northeast of India and Bangladesh are vulnerable to powerful cyclones which form in the Bay of Bengal and then to blow in to cause widespread devastation.

The national weather office said that the thunderstorm was an extreme form of what is locally known as a "nor'wester" -- a weather pattern that develops over the Bay of Bengal during the hot months of the year. Nor'westers normally bring refreshing winds that blow across the low-lying region in March and April and lower temperatures.
COMMENTS (1)
Comments are moderated and generally will be posted if they are on-topic and not abusive.
For more information, please see our Comments FAQ