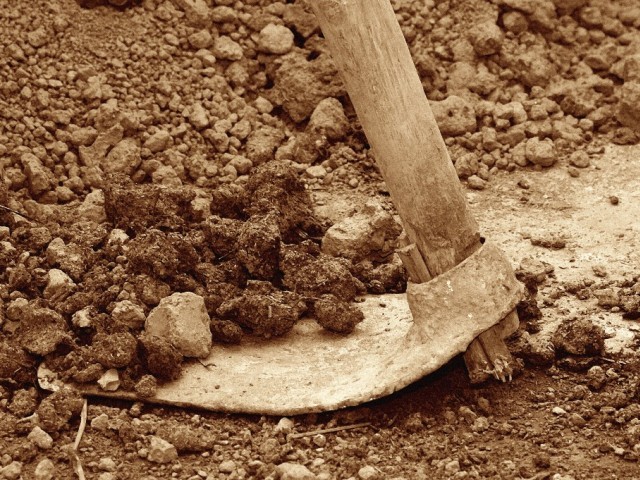 ---
ISLAMABAD: The Supreme Court on Wednesday questioned the delay in identifying the bodies found in a mass grave in Khuzdar during the hearing of the Balochistan law and order case, Express News reported.

A two-member bench, including Justice Amir Hani Muslim, heard the case in Islamabad.

Muslim inquired about the DNA report of the bodies found in the mass grave in the Tutak area of Khuzdar, to which Balochistan's Advocate General Nazimuddin Baloch replied that DNA samples were sent to forensic laboratories on February 20 for analysis.

The advocate general said that it will take the forensic labs two to three months to match the samples.

Muslim further questioned if the AG had asked them to speed up the process to which he responded that he had only verbally asked the labs to complete the analysis quickly.

On February 1, a mass grave was found in Khuzdar and dozens of bodies were recovered from it in the days after its discovery.

Though most of the bodies recovered thus far were decomposed beyond recognition, Nasrullah Baloch, the chairperson of the Voice for Baloch Missing Persons (VBMP) had claimed that three of them were among those listed as 'missing persons' and had called for a judicial probe into the matter.

The Supreme Court had taken suo motu notice of the grave on his statement.

According to Baloch, Khuzdar's deputy commissioner had confirmed that 25 bodies had so far been recovered from the mass grave but voiced fear that there could be more bodies.
COMMENTS (1)
Comments are moderated and generally will be posted if they are on-topic and not abusive.
For more information, please see our Comments FAQ