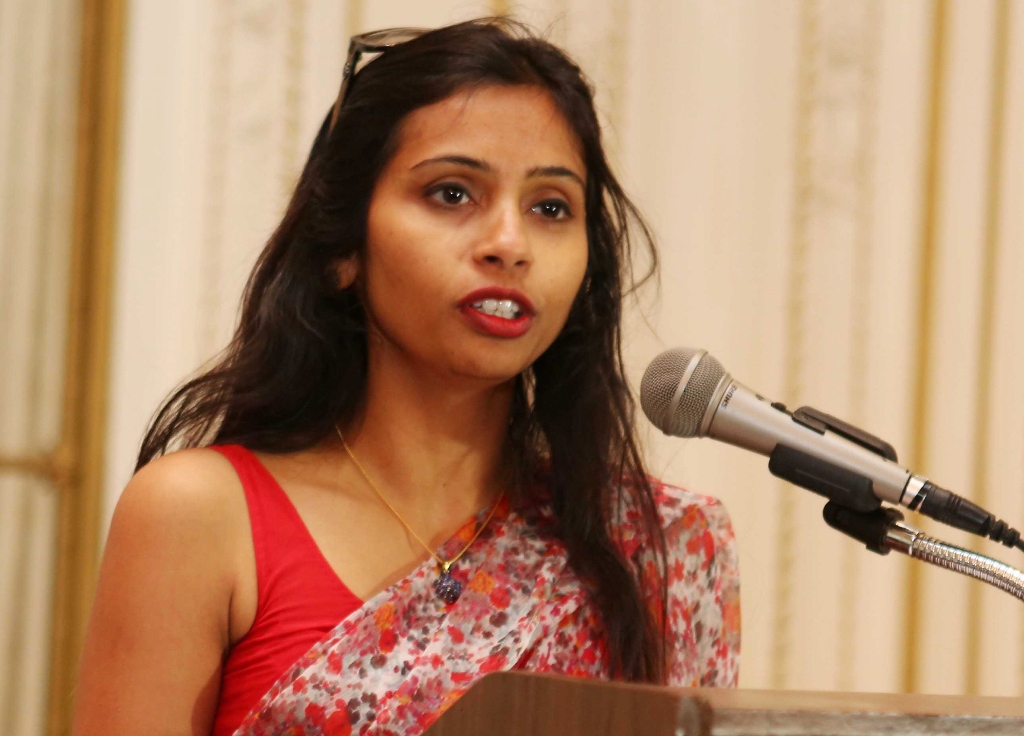 ---
NEW YORK: A New York grand jury re-indicted an Indian diplomat on two counts of underpaying her housekeeper and falsifying a visa application on Friday, re-opening a case that triggered a bitter row with New Delhi.

The announcement from the Manhattan federal prosecutor came two days after a US judge threw out a previous case on the grounds that the consul enjoyed diplomatic immunity.

Devyani Khobragade was arrested on December 12 outside her children's New York school. She was detained and strip-searched, enraging the Indian government and some of the Indian public.

India claimed full diplomatic immunity on her behalf and it was on those grounds that she petitioned a US court on January 9 to drop the case.

US District Judge Shira Scheindlin dismissed the indictment on Wednesday on the grounds that Khobragade was granted full diplomatic immunity on January 8.

But in response a spokesperson for Preet Bharara - the US attorney for the southern district of New York - said they intended to re-charge the diplomat.

The court, he argued, had only found that Khobragade had immunity "during a limited period of time between January 8 and January 9, when the current indictment was returned by a grand injury.

"As the court indicted in this decision, and as Devyani Khobragade has conceded, there is currently no bar to a new indictment against her for her alleged criminal conduct, and we intend to proceed accordingly."

The indictment accuses Khobragade of presenting false information to obtain a visa for her housekeeper and for not wanting to pay the wages required under US law.
COMMENTS (9)
Comments are moderated and generally will be posted if they are on-topic and not abusive.
For more information, please see our Comments FAQ