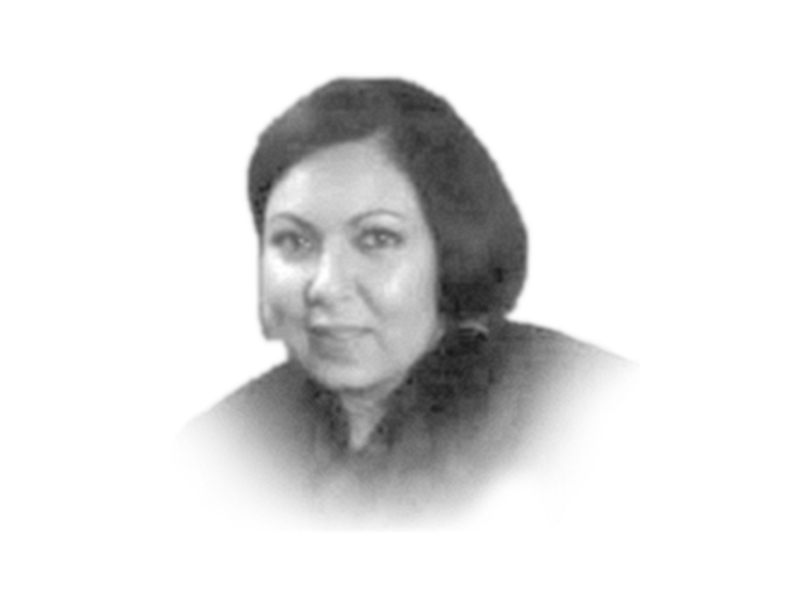 ---
People don't trust the government to help them respond to climate change. With Pakistan becoming increasing vulnerable to the impacts of climate change, like floods and droughts, a recent BBC Climate Asia Report has found that around 72 per cent of people don't trust the government to help them respond to these challenges. They have no confidence in the government taking action on issues of food, water, energy and extreme weather. Indeed, for the current government, which is battling terrorism and energy shortages, climate change is clearly not a priority and the ambitious National Climate Change Policy that was launched by the previous government in March 2013 has now been shelved.

The Climate Asia Report, which explores how communication can help people adapt to their changing environment, covered seven countries in Asia, including Pakistan. It surveyed the perceptions and experiences of those most affected by the changing weather and environment, including farmers, fishing communities and slum dwellers. The BBC's Media Action team also interviewed policymakers, climate experts and members of the media reporting on climate change at a workshop held in Islamabad in 2012. Groups were made to identify the priority areas when it came to climate change impacts in Pakistan — water was identified as the most important issue. Either there is too much of it (floods) or there is not enough (droughts).

People across Pakistan are now experiencing unpredictable rainfall, increased temperatures and changes to the seasons. Other changes vary by region, such as increased rainfall and extreme weather events in Sindh and decreased rainfall in Balochistan. The Climate Asia Report found that compared with the other countries in this study, Pakistanis feel most strongly that these changes are having a high level of impact on their lives now (there were around 4,000 respondents to the survey in Pakistan).

Some of the most striking findings were those around decreasing access to basic resources such as water and fuel. Around 82 per cent of the people said resource availability is decreasing in electricity; 47 per cent said it is decreasing in fuel; 47 per cent said it is decreasing in water and 28 per cent said it is reducing in crop reduction. Almost everyone surveyed said that rain has either increased or decreased over the past 10 years — very few said that the weather has stayed the same. There was an overall feeling of doom and gloom; in fact, 54 per cent of the people think life has become worse in recent years.

However, given the people's strong spirit of resilience, the report found that communities are responding to the climate threat despite low government support. Respondents told the BBC media action team of community efforts to build raised homes, provide shelters for livestock and put emergency plans in place. According to the report, "Many farmers are diversifying crops or seeking alternative livelihoods in response to unpredictable seasons, while some women said that they are supplementing household income." As one respondent explained: "The floods have taught us that we need to solve our own problems."

The study found that those communities that felt informed about their environment were best able to cope with extreme weather. However, those without access to resources, relevant information or community support said that they felt helpless. The Climate Asia Report has come up with a range of ideas on how to help communicate climate change issues: "With very high levels of TV viewership and rising mobile phone use, there are opportunities to provide these audiences with information on coping with resource shortages and seasonal changes through drama serials, discussion shows and SMS alerts."

Published in The Express Tribune, March 13th, 2014.

Like Opinion & Editorial on Facebook, follow @ETOpEd on Twitter to receive all updates on all our daily pieces.