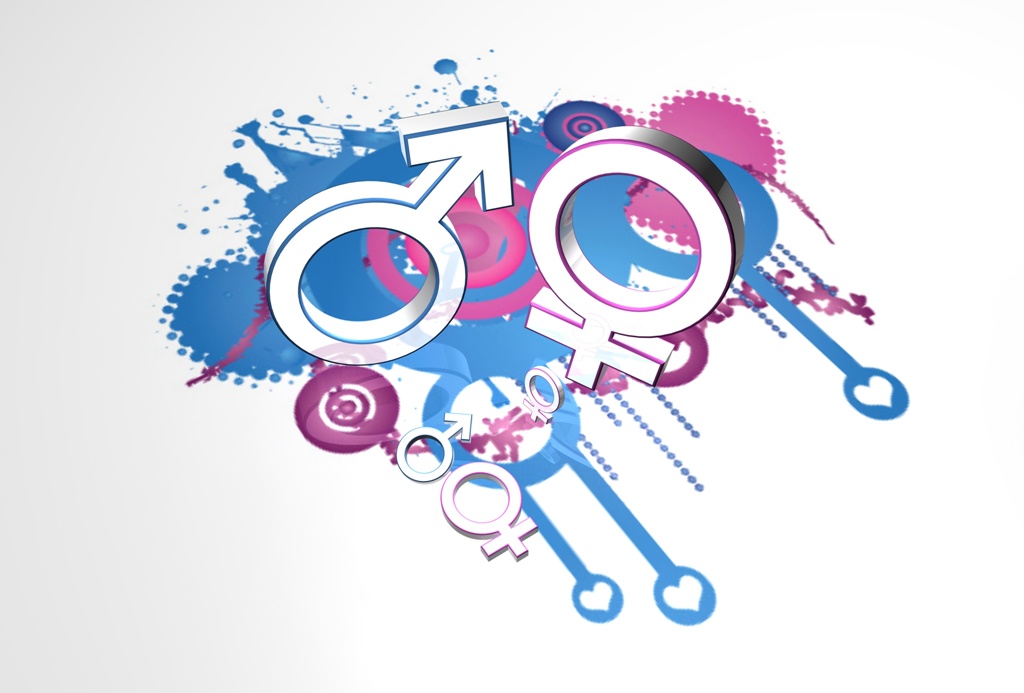 ---
ISLAMABAD:



Sisters Nabia, 25, and Rammal, 26, are living their dream. Their small, online photography business has garnered a sizable clientele in a short span of time.




Their projects have also taken them overseas to cover destination weddings among other photo opportunities.

"We don't use traditional marketing at all, we use social media," said Experts share ways social media marketing can help grow their businesses

The duo was among the surging women entrepreneurs, students and technology professionals who attended the launch of Women on Web (WoW), an initiative to help women benefit from the power of the internet, at a local hotel on Tuesday.

A collaboration of the Google Business Group (GBG) and the Pakistan Software Houses Association ([email protected]), the initiative aims to help women utilise the power of the internet to grow their businesses.

Maryam Arshad of GBG, said 49.19 per cent of entrepreneurs in the country are women. She shared examples of two women entrepreneurs who have expanded their small online businesses into international markets.

They are Mahnoor Arbab, a Peshawar-based fashion designer and owner of the brand, Cazibe prêt and couture, and Maryam Naseem, who runs an online animation art studio. Both are generating sizable revenues for themselves and the country, Arshad added.

She offered hands-on tips for any woman who would like to kickstart her online business which involves an online presence, interacting on social media websites, tapping into the target market and getting on top of web searches.

WoW aims to enable more women entrepreneurs to access the web to launch businesses and reach new markets, and thereby achieve greater scale.

It provides a structured and sustainable platform for businesses to grow by building a strong network of support among fellow entrepreneurs.

Through workshops, training and monitoring, the initiative will help women expand their web presence and connect with customers.

Amer Sarfaraz of GBG Pakistan, said, "In appreciation of the growing number of Pakistani entrepreneurs, we decided to initiate WoW to empower talented women," he added.

According to [email protected] President Jehan Ara, becoming an online entrepreneur does not require being overtly tech-savvy, a woman can start her own online business with basic internet skills.

"The number of women with access to the internet is on the rise in the country. This opens up avenues of new opportunities for them. If all women with limited resources can utilise internet access to start their business from home, the economic impact of this initiative will be far reaching in the country.

More importantly, it would allow more Pakistani women to get empowered and become self-sufficient," she added.

She shared success stories of fashion designers Maheen Kareem and Tazeen Hassan, who are making strides in their respective careers via the social media.

Jehan Ara said, "Our country has very talented women and we would deprive ourselves if we didn't harness their potential."

Smeda CEO Sardar Ahmed Sukhera highlighted various means through which they could become potential employers instead of employees.

Pakistan has joined several countries in Latin America, South East Asia, Africa and the Middle East that have active chapters supporting the initiative.

Published in The Express Tribune, March 12th, 2014.
COMMENTS
Comments are moderated and generally will be posted if they are on-topic and not abusive.
For more information, please see our Comments FAQ