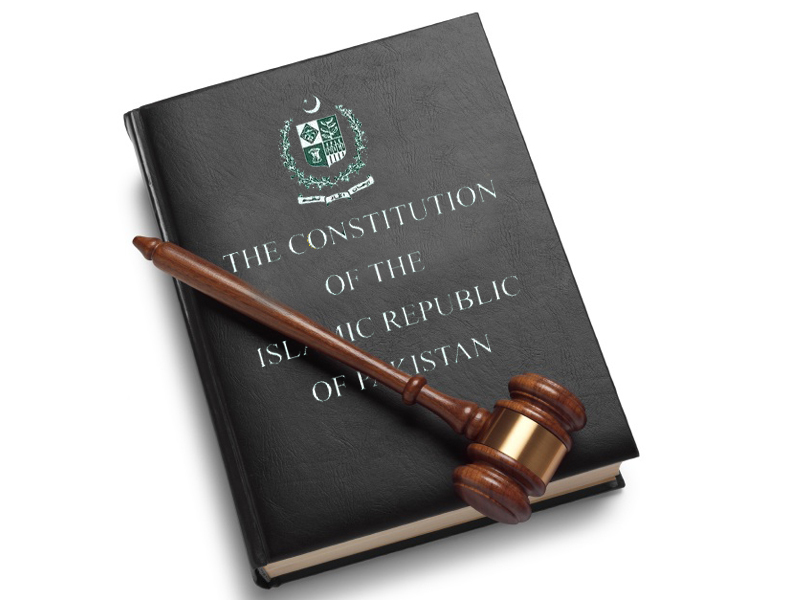 ---
ISLAMABAD: The head of the Council of Islamic Ideology (CII) declared on Monday that the current laws regarding multiple marriages are against the principles of Shariah law.

"There is no harm for a man to have more than one marriage according to Islam but the existing marriage laws have complicated this issue and need to be amended," CII Chairman Maulana Muhammad Khan Sheerani told journalists after chairing a meeting that looked into the  Marriage Laws 1961.

The government must tweak the laws in order to make them compliant with Shariah ruling, he said. The issue was discussed during the CII's two-day meeting following queries from across the country seeking the constitutional body's advice, said Maulana Sheerani, who is also a JUI-F lawmaker.

The CII also discussed Shariah-related cases pending in the Supreme Court and resolved to write a letter to the apex court requesting updates on such cases.

The current marriage law requires a male Muslim to seek a written approval from his existing wife or wives in order to enter another marriage. Maulana Sheerani said such approval is not required as Shariah laws have defined provisions for more than one marriage 'which are easy to understand and follow'.

Additionally, the CII said laws related to nikkah, divorce, adulthood and wills need to be formulated in accordance with Shariah laws. Sheerani said the CII has forwarded its recommendations from 1997 to 2009 and reports from 2010-11 and 2011-12 to parliament.

Published in The Express Tribune, March 11th, 2014.
COMMENTS (34)
Comments are moderated and generally will be posted if they are on-topic and not abusive.
For more information, please see our Comments FAQ